Album Reviews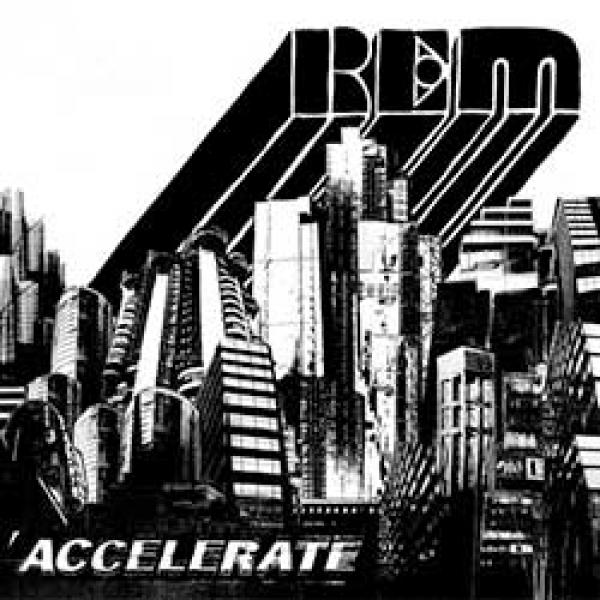 on
Tuesday, April 22, 2008 - 14:29
Just when I was ready to completely give up on R.E.M. after they kept releasing one mediocre album after the other, the news came that Michael Stipe finally came out of the closet and admitted he was gay (gasp!). It apparently also meant he found his balls back along with the rest of the band and wrote a great batch of new songs.
It's not that they're doing anything new (thank god for that) but it's more of a return to their roots. Peter Buck lets his guitar waver throughout all 11 songs and they race through them in just 35 minutes. That doesn't leave much time for filler or crap so they cut that all out and win me back with every single song on here. You all should know "Supernatural Superserious" by now but cuts like "Living Well Is The Best Revenge" or the punky "Horse To Water" are equally impressive. "Houston" would've fitted in perfectly on "Automatic For The People". And "Until The Day Is Done" wouldn't have looked out of place on "Document".
It's good to see these guys back into form because for a while it looked like R.E.M. wasn't just asleep… these guys had gone in a coma instead. "Accelerate" however shows that R.E.M. still has what made them so great back when they started in the 80ies and I couldn't be happier!