Album Reviews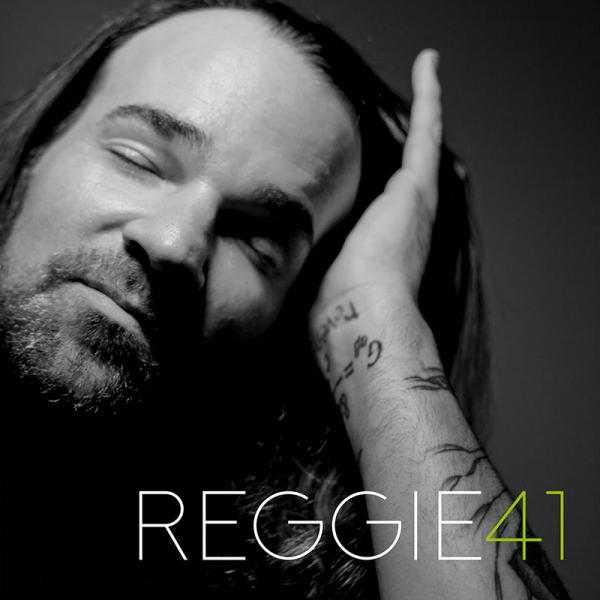 on
Monday, February 26, 2018 - 20:14
- by Nate Hennon
For those who don't know what or who Reggie and The Full Effect is, this bonkers/therapeutic "side project" of the multi-instrumentalist, pop-punk troubadour James Dewees is always full of surprises and a different take on modern pop music. Even though Dewees started the project as a fun thing to do between tour and album cycles, it turned into a legit piece of art. (It is safe to call this art, right? Yeah, yeah its art).
However, much like other aging Punk Rockers' solo work of late, the latest Reggie album, "41", is another introspective album rather than a dumb party one. Much like "Songs Not to Get Married to" and "Last Stop: Crappy Town," Dewees has a distinct concept he is addressing on "41". Rather than discussing divorce or substance abuse, "41" is an album focused on death, dying and grief. With songs like "Heart Break," "New Years Day" and "Off Delaware" clearly being about the death of a loved one, it is hard to not see this album as a therapy session.
To be honest, I find all Reggie album enjoyable, but "Sad Reggie" is more interesting than "Happy, Happy Fun time Reggie." The album focuses on a particularly difficult time in Dewees' life which helped produce some of his most compelling and moving songwriting, lyrics, musicianship and vocal performance. The guy may be a bit out-there, but he can write a damn good pop song that is equal parts sad and enjoyable.
Track listing:
il Sniffy Incontra
il Pesce Svedese
Alone Again
Broke Down
Heartbreak
Karate School
The Horrible Year
New Years Day
Maggie
Channing Tatum Space Rollerblading Montage M...
You've Got Secrets
Trap(ing) Music (feat Common Denominator)
And Next with Feeling
Off Delaware