Album Reviews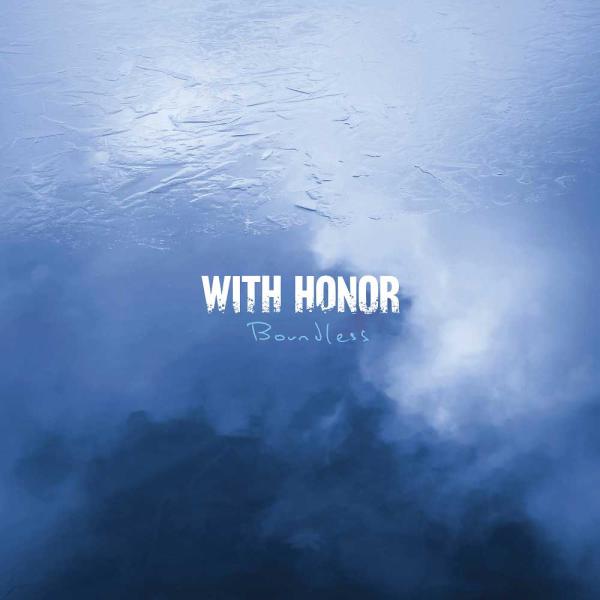 on
Friday, September 8, 2023 - 15:45
Remember With Honor? We last heard from the Connecticut-based melodic hardcore band when they released 'This Is Our Revenge' back in 2005 on Victory Records. They made quite a splash with that album, but burned out from touring and overwhelmed by the expectations placed on them, the band around brothers Jay and Jeff Aust disbanded a short time later. They are back now with 'Boundless,' which packs the band's first new music in 18 years.
What started with a couple of reunion shows around Furnace Fest, eventually turned into an brand new album. One that sounds exactly like it could have been made right after that last record. Is that a positive thing though? They say that if you're not moving forward, you're moving backward. I mean, sure, I wish I could still muster up the same amount of energy on a daily basis as I did 18 years ago. But I guess I was hoping for something a little bit more surprising.
With Honor definitely have the formula down pat. You can't fault them for that. They know how to write a solid melodic and energetic hardcore tune that will appeal to fans of Comeback Kid, Reach The Sky and the likes. But with the exception of previously released single 'Open Hands,' everything starts to blend together after the first couple of tracks. It would be an injustice to label 'Boundless' a bad album, but it did leave me a bit underwhelmed. Whether or not you will like 'Boundless' will probably depend on what kind of expecations you have of the new album. Are you content to relive the past? Then these guys have got you covered.
Boundless track list:
My Anchor
Trees
The Weight
Open Hands
Nonviolent Redemption
Both/And
To The Mourning
Sovereignty Of Soul
No Escape
Rank & File
Love Is All
Grown Up & Gone