Album Reviews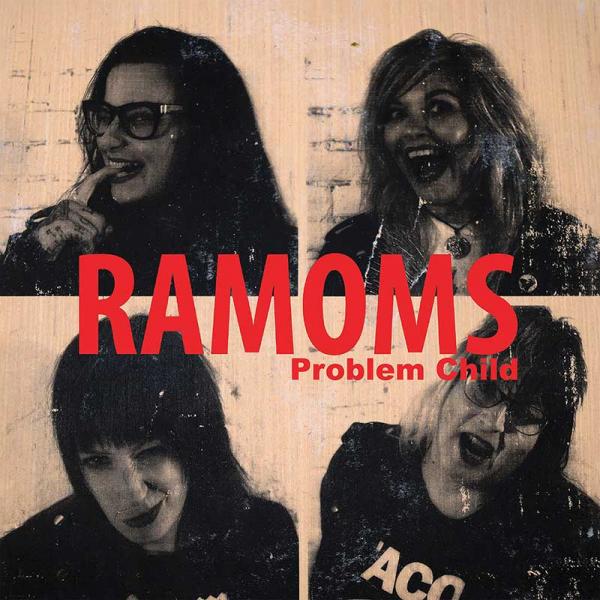 on
Monday, May 13, 2019 - 15:50
- by Tom Dumarey
In between picking the kids up from school and dropping them off at their play dates, the Ramoms like to crank up the volume and blast out a mean Ramones cover. They've done it before - a split with Bad Brains cover band Dad Brains -  and they are doing it again now with 'Problem Child'.
Jodi (vocals), Sharon (guitar), Molly (bass), and Ginger (drums) treat us to 'Gritty Is A Punk' ('Judi Is A Punk' but dedicated to the Philadelphia Flyers' new mascot), their take on 'Blitzkrieg Bop' which has been dubbed 'Boogie Not Snot' for the occasion and a straightforward cover of 'Rockaway Beach'.
'Problem Child' is a fun enough release to listen to but the best thing about the Ramoms is still their band name.
Track listing:
Gritty Is A Punk
Boogie Not Snot
Rockaway Beach