Album Reviews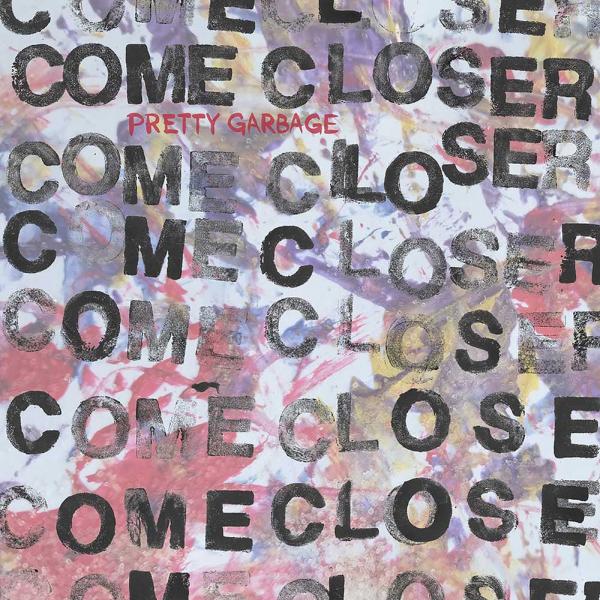 on
Sunday, May 16, 2021 - 14:53
Come Closer is the new solo project of Tiltwheel bassist and Dan Padilla guitarist/vocalist J. Wang, who looked at 2020's standstill and saw an opportunity to record his debut album in the back room of his house.
Recorded with the help of Tiltwheel/Dan Padilla bandmate Davey Quinn and Chris Prescott (of Rocket From the Crypt, No Knife, Pinback, and plenty more), the eleven songs that make up 'Pretty Garbage' sound different from anything Wang has done in the past. Not a complete departure, but it is decidedly less punk and more jangly with plenty of 80's/90's nostalgia. Think Superchunk and Replacements along with a shot of Dinosaur Jr. thrown in for good measure. Hell, 'Just The Way You Are' even reminded me of early Goo Goo Dolls.
It's songs like 'Mayday' and 'Bad Skin' that first get your attention, but spend some more time with 'Pretty Garbage' and you'll find out that it's actually the album as a whole that lures you in. Equal parts melody and melancholy have a way of doing that.
Track listing:
Get It Wrong    
Mayday    
Arms Up    
Bad Skin    
Photograph    
Never Say Goodnight    
Just The Way You Are    
High Life    
Footsteps    
The Last Time    
Rings