Album Reviews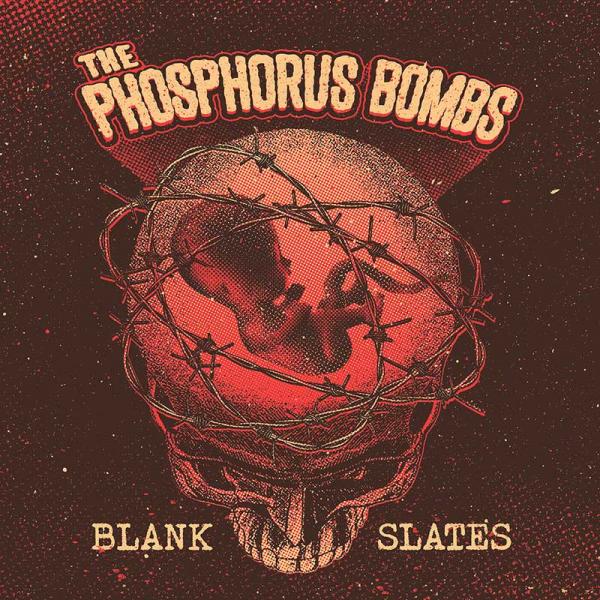 on
Sunday, July 29, 2018 - 17:38
- by Tom Dumarey
When the Sydney punks known as The Phosphorus Bombs started out back in 2014, they couldn't agree on whether they wanted to play straight up hardcore punk or skatepunk. So they figured fuck it, let's do both. Couple of years later and I'm listening to 'Blank Slates,' the band's latest offering. An EP that leaves me feeling very good about their decision back then.
These dudes kick this 5-song EP off with the aptly named 'A Bruise', a complete rager that made me think of Gallows back when Frank Carter was still in the band. The title track and 'Drugpig' are up next, the latter all short, amped up and full of attitude while the latter kicks off with a Motörhead vibe. Well, if Lemmy played skatepunk.
'Your Irreverence' has a bit of Good Riddance going on. But Good Riddance with Russ Rankin after a particularly bad day that got him riled up even more than normal. And then it's already time for the closing track, which – why change a winning formula – is another complete rager complete with Bad Religion style backup vocals.
It's not that The Phosphorus Bombs have reinvented the genre on 'Blank Slates', but they wrote some very solid songs that race by at breakneck speeds with plenty of shredding. All of which forms the perfect backdrop for the band's scathing attack on the current socio-political climate.
Track listing:
A Bruise
Blank Slates
Drugpig
Your Irreverence
Overdue