Album Reviews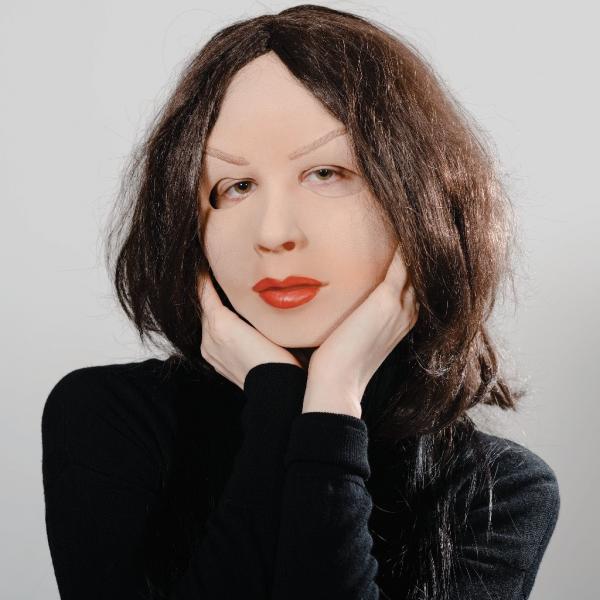 on
Saturday, September 1, 2018 - 14:59
- by Tom Dumarey
'Dance On The Blacktop' - prison slang for a fight in the yard - is yet another solid offering by the shoegaze outfit known as Nothing. One that sees the Philadelphia-based band acquiring an even firmer grasp on their sound. Which makes sense, seeing as it is one of the only things they actually have any control over.
Saying Nothing is an unlucky band is something of an understatement. Like when they found out they were about to release 2016's 'Tired Of Tomorrow' on a label funded by Martin Shkreli, the asshole who jacked up the price of an AIDS drug by 5000%. Vocalist Domenic Palermo got them out of the deal but it led to a delay in getting the album out. Or even worse, when Palermo got brutally beaten after a show, which left him with a degenerative brain disease. Something that gets addressed head-on (pardon the pun) on the album's sludgiest track, 'Plastic Migraine'.
If there's anything to take from all that, it's that Palermo is a man of principle. And one tenacious motherfucker. Which brings us back to 'Dance On The Blacktop,' an album that sees the band doggedly holding on to the sound they established themselves with on their previous albums.
Opener 'Zero Day' is like a shoegaze-y take on Smashing Pumpkins, 'You Wind Me Up' sounds like a shoegaze-y Dinosaur Jr (producer John Agnello worked with both) and the lengthy 'The Carpenter's Son' is a moving tribute to Palermo's father. And then there's 'Blue Line Baby,' yet another album highlight where the band effortlessly combines catchy hooks, dreamy verses and heavy as hell riffs. So no, Nothing isn't trying to reinvent themselves on 'Dance On The Blacktop'. But they do treat you to all the delicate, dreamy vocals and beautiful melodies you could ask for, backed up by a wall of hazy, murky distortion. And damn, it sounds great!
Track listing:
Zero Day
Blue Line Baby
You Wind Me Up
Plastic Migraine
Us/We/Are
Hail On Palace Pier
I Hate The Flowers
The Carpenters Son
(HOPE) Is Just Another Word With A Hole In It