Album Reviews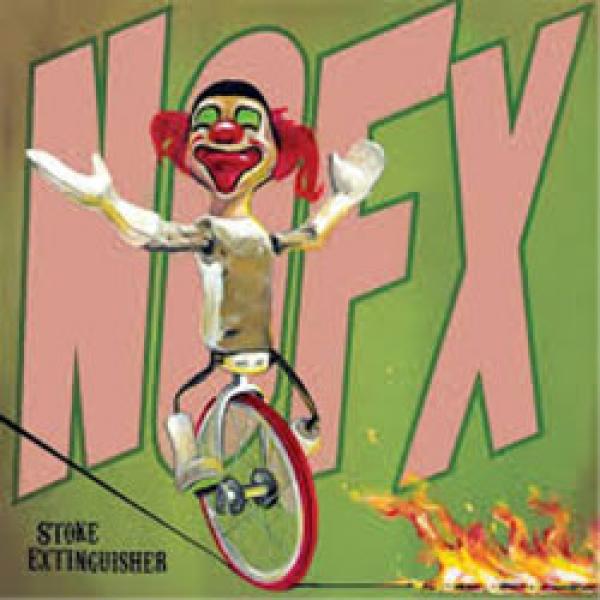 on
Saturday, January 11, 2014 - 11:48
Following up "Self-Entitled", NOFX comes out swinging with a new 6-song EP. "Stoke Extinguisher" kicks off with the title track that is loud, fast and in your face the way only NOFX can get in your face. Next up is "The Shortest Pier", a Tony Sly cover that can also be found on the tribute Fat Wreck released a couple of months ago.
The demo version of "I Believe In Goddess" is heavy on the bass which gives it a nice edge. "My Stepdad's A Cop And My Stemom's A Domme" is another fast one but a little less on the heavy side and "Wore Out The Soles Of My Party Boots" takes the tempo down even more, before launching into "New Year's Revolution".
Overall, "Stoke Extinguisher" is a fun addition to NOFX' ever-growing discography. Nothing too spectacular but just some more vintage NOFX tunes to dance and drink to.