Album Reviews
Rarities Vol. 1 : The Covers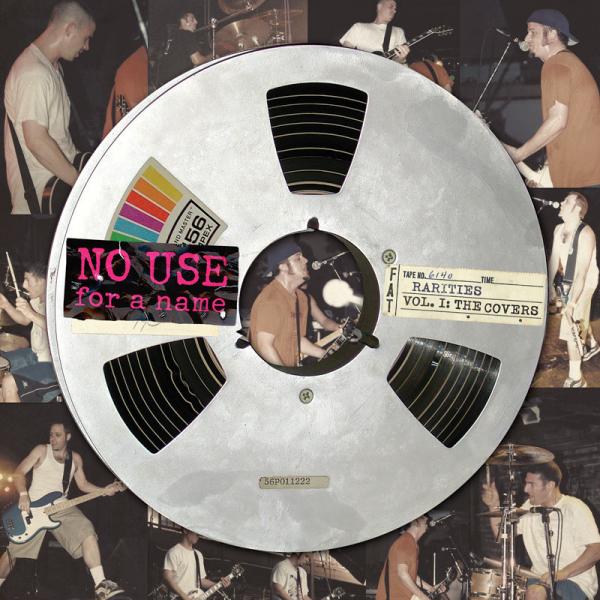 on
Tuesday, August 22, 2017 - 10:26
Ugh. More punk rock covers. Including the zillionth version of Depeche Mode's "Enjoy The Silence". Unnecessary? Let's go with 'yes' there.
The only redeeming value is that all the covers come courtesy of No Use For A Name. Listening to how Tony Sly and the rest of the gang make each of these songs their own, makes them excellent reminders of what a great band No Use For A Name was. Then again, we already knew that.
Feel free to check this one out if you want to hear NUFAN put their spin on songs by everyone from the Misfits and Dag Nasty to Cheap Trick and Kiss. But honestly, you're better off revisiting each and every one of their studio albums.
Track listing:
Turning Japanese (The Vapors)
Hybrid Moments (The Misfits)
I've Heard (Dag Nasty)
Selwyn's Got a Problem (D.I.)
Enjoy the Silence (Depeche Mode)
Badfish (Sublime)
Dream Police (Cheap Trick)
Fairytale of New York (The Pogues)
Making Our Dreams Come True (Laverne & Shirley)
1945 (Social Distortion)
Don't Cry for Me Argentina (Evita)
The Munsters' Theme
Beth (Kiss)