Album Reviews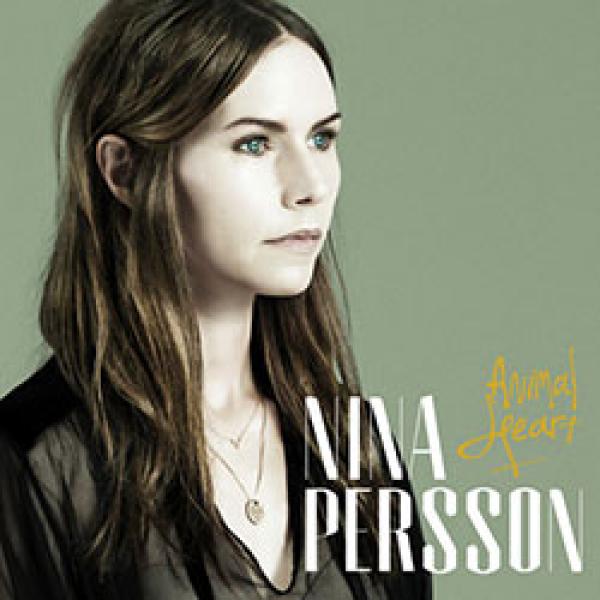 on
Wednesday, February 26, 2014 - 18:24
I'll just come right out and say it… I've always had a soft spot for Nina Persson. Not only is she easy on the eyes, she also happens to have one of the most distinctive voices I've had the pleasure of listening to. Following a couple of quieter years where Persson limited herself to the occasional collaboration (with Danger Mouse and Mark Linkous and Manic Street Preachers to name just a few), the voice of The Cardigans and A Camp is now releasing her first real solo album called "Animal Heart".
In spite of the album title which sounds like she's unleashing her inner beast, all of the songs on here are catchy and slick and come with great choruses which can stand in stark contrast to her lyrical barbs. Like when she breaks up with a poor guy in the pleasant-sounding "Forgot to Tell You" with barely as much as a 'so I might just forget about you now'.
All of the songs on here are written, produced and performed by Persson, her husband Nathan Larson and Eric D. Johnson (Fruit Bats, The Shins) and thrive on great melodic flair, lyrics that dig a little deeper than your standard Miley Cyrus song, subtle hooks that only really dig in after the first few listens and of course, Persson's vocals. Is it actually okay to call this pop? To me, pop is almost like a dirty word these days. Let's go with 'sophisticated pop' then and call it a day.