Album Reviews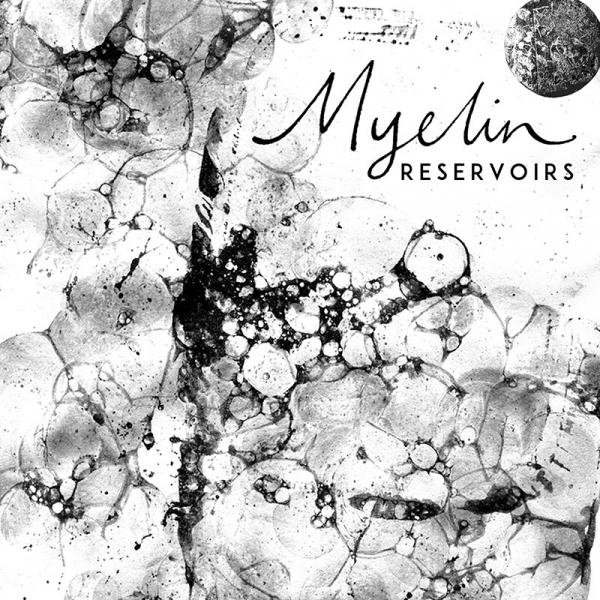 on
Thursday, August 3, 2017 - 18:32
In case you are wondering where you have heard the name Dan Bond before, he's the guy responsible for writing Apologies, I Have None's excellent 2012 album "London". Not too long after the release of that album, he left the band. I know, it still hurts. But you can dry those tears now, because Bond is back with a new band, Myelin.
With the help of Bob Barrett (Great Cynics, JB Conspiracy), Greg O'Grady (formerly of British Teeth) and Oliver Ward (formerly of It's not Ok), Bond wrote and recorded the five songs that would end up forming "Reservoirs", the band's debut EP. And while it is just an EP, it feels bigger, more expansive.
If you like indie rock meets post-hardcore that's as atmospheric as it is introspective, then you will find there is a lot to love on "Reservoirs". Tracks like opener "Die" and "Horror" start off all quiet and intimate, before letting loose with the kind of loud, wildly wavering guitars that are usually reserved for post-rock bands. And all the while, the band isn't losing sight of the fact that songs benefit from having solid melodies pop up every now and again.
There is a lot going on in these five songs and none of it will make you feel giddy with joy, but it goes a long way of showcasing Bond's qualities as a songwriter.
Track listing:
Die
15
Gaps
Horror
The Cave