Album Reviews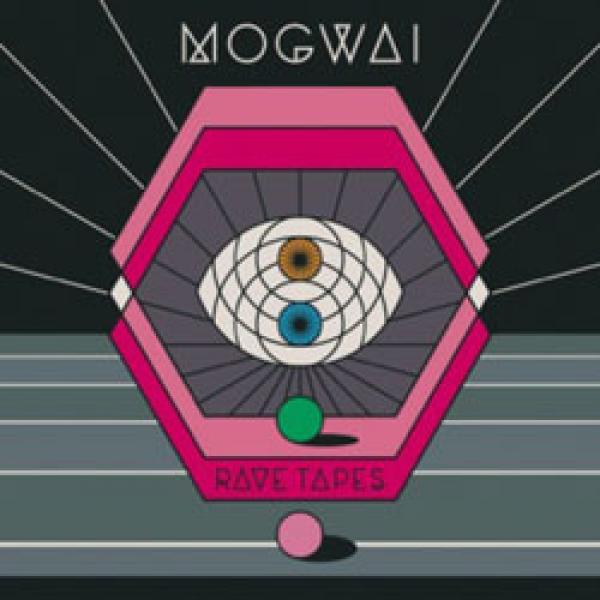 on
Friday, January 17, 2014 - 15:46
Except for death and taxes, there aren't that many certainties in life. At least that's what Benjamin Franklin taught us. He would have added Mogwai to his list though if only this Scottish outfit had already been around during Franklin's lifetime. Every single album by these guys has been nothing short of amazing. And while their formula is well known by now, they continue to impress on their eight album, "Rave Tapes".
They let us ease into the album with "Hear About You Last Night", a dreamy song in which lazy synths and warm guitars frolic with one another in the sun. "Simon Ferocious" continues down the same path but you can already see the dark clouds gathering and the tension rises even more in "Remurdered", a track that features a killer drum and synth combo in the second half that whips up images of driving down the autobahn with Kraftwerk behind the wheel.
If you're not the biggest fan of Mogwai messing around with electronics, you might feel a little left in the cold here. Sure, there's "Hexon Bogon" and "Master Card", two songs that thrive on the triple guitar attack of Braithwaite, Cummings and Burns. Most of the time however, Mogwai subtly mix guitars with synth sounds in songs like "Deesh", "No Medicine For Regret" and the beautiful closer "The Lord Is Out Of Control" in which the vocals are sent through a vocoder, lending them an almost Daft Punk-like feel.
Mogwai might not be reinventing themselves on "Rave Tape" but who would want that? With age comes wisdom and Mogwai is living proof of that statement as they continue to balance beauty with noise almost fifteen years in their career.