Album Reviews
Confessions Of A Belladonna Eater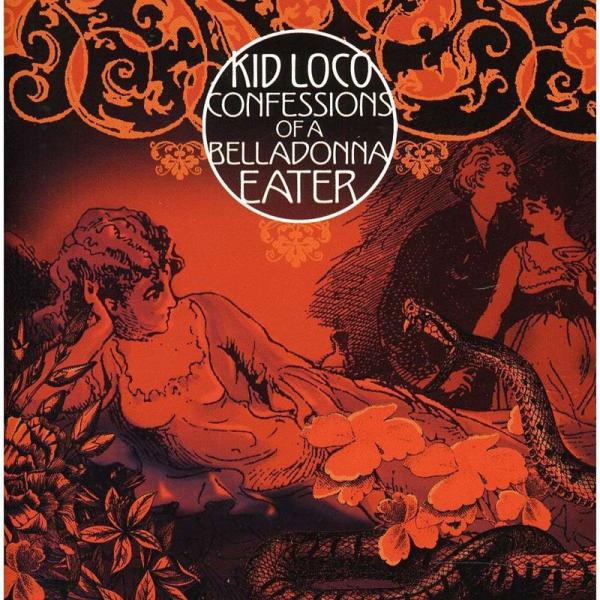 on
Sunday, December 18, 2011 - 00:00
Kid Loco is the alter ego of French musician, DJ, remixer and producer Jean-Yves Prieur, who has previously spent time in several punk outfits before going all hip hop and reggae on his fellow Frenchies.
With "Confessions Of A Belladonna Eater" he's veering off in yet another direction. It's lavishly arranged pop music that reminds me of Belle And Sebastian and Air among others. Prieur handles most of the vocals himself but occasionally gets help from two girls… which is a good thing because the guy doesn't have much of a singing voice to be honest with you.
I can see what he's going for and I have to say that he does a pretty good job. But there's something that sets him apart from the abovementioned bands and that's just plain good songwriting. Everything sounds great (the guy is a producer after all) but the songs just don't stick. And a crappy cover of Iggy Pop's "The Passenger" doesn't exactly help things move forward either.