Album Reviews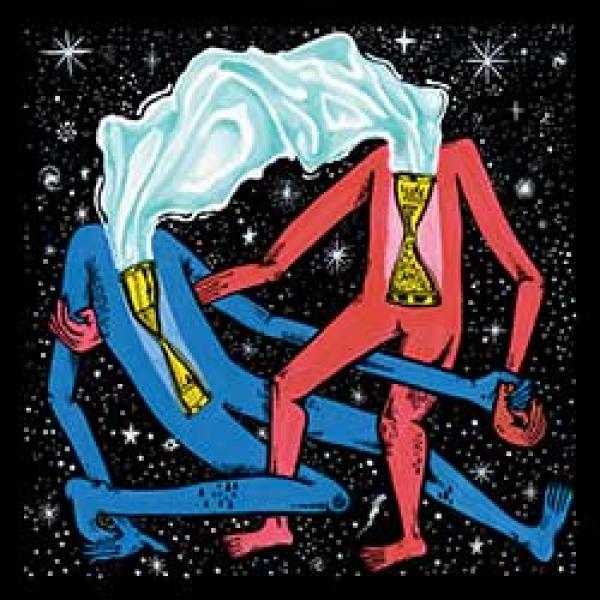 on
Sunday, August 31, 2014 - 18:33
I don't know why but when I saw the name Meridian in combination with the album title, I put my money on post-rock. Turns out this is the side-project of Signals Midwest's Max Stern and it's not post-rock at all. Instead the tracks on "The Cathedral" are what comes out when Stern is feeling sensitive and starts writing songs with his younger brother Jake and some friends.
The songs linger between folksy and alt-rock, going from the upbeat banjo-driven title track and the rocking "If You Let Me" to the more laidback "6 To Spring St". Or they just throw everything they've got together like in "Eyes Like Lakes (Room Within A Room)", which comes complete with some Weezer-styled woohoo's in the middle. Whichever way they choose to go, one thing that is consistent throughout "The Cathedral" are the great melodies that seem to come natural to the Stern brothers.
You could say Meridian is still figuring out their sound but I think these guys are just writing whatever they feel like, not unlike The Weakerthans. So if they decide that they want to rock out one minute and be all mellow the next, then they will do just that and if "Gabriel" needs horns, then dammit, horns it is! Whatever they do, the result is always there and definitely worth hearing.