Album Reviews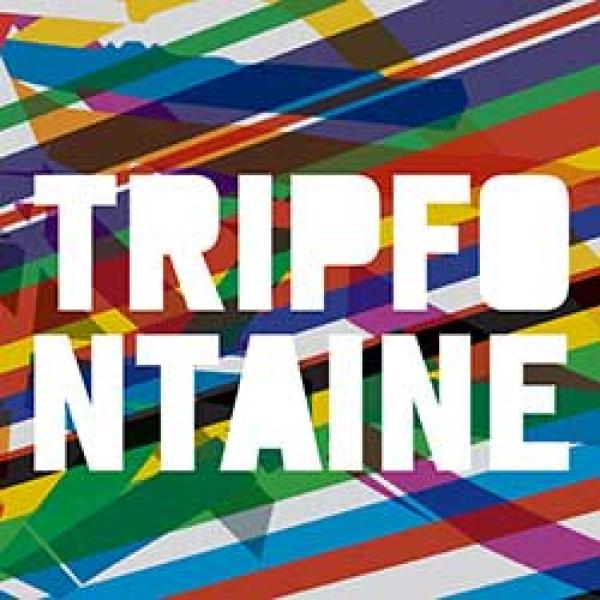 on
Tuesday, March 18, 2008 - 14:29
Trip Fontaine is a German act that I think named itself after one of the characters in the movie "Virgin Suicides". And while a song like "Failures Of Repute" wouldn't have looked too out of place on the movie's soundtrack with its repetitive guitar line and an overall sense of moody mellowness, the band's mix of post-hardcore, post-punk and emo is not always equally appealing.
"Shine On You Lazy Liaison" is dance punk the way it should be played, which makes it one of the best songs on here along with "Moon Balloon", another mellowed out track. But then in come songs like "Astronaut" or "Vicemagazinegestalt" who are just plain annoying with the spazzy guitars and hysterical vocals.
One thing that is sure though is that you'll never know what Trip Fontaine is gonna hit you with next. I'll just leave it in the middle whether that's a good thing or not.