Album Reviews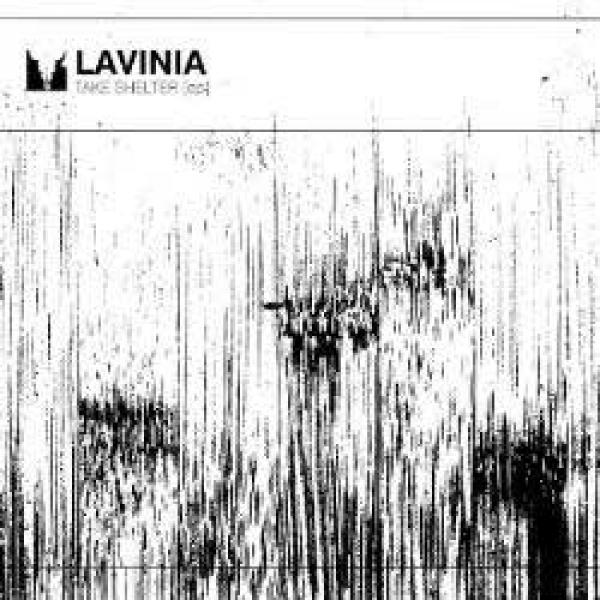 on
Monday, June 3, 2013 - 19:40
Composed of current and former members of Caspian, Eksi Ekso, The Burning Paris, On Fire, and the Fatal Flaw, it's clear that Lavinia's latest release will have to meet certain expectations from people in the post-rock community. Whatever the expectations, Lavinia effortlessly lives up to them with the two songs on "Take Shelter".
Clocking in at a little over 11 minutes, "New Blood" and "Halo" are two epic cuts that see the band playing with dynamics, all dense and dark one minute and even denser and darker the next. The guitars swirl around one another, continually building up to a storm that gets unleashed towards the end. Especially the ending of "New Blood" comes with some badass riffage. Meanwhile drummer Alex Mihm is pounding away behind his drum kit, leaving just enough room for Nate Shumaker's hazy vocals that pop up every now and again.
It's impressive to see how intense just two songs can be and they leave no doubt about this band's talent. I'm just hoping they can keep it up for an entire full-length.