Album Reviews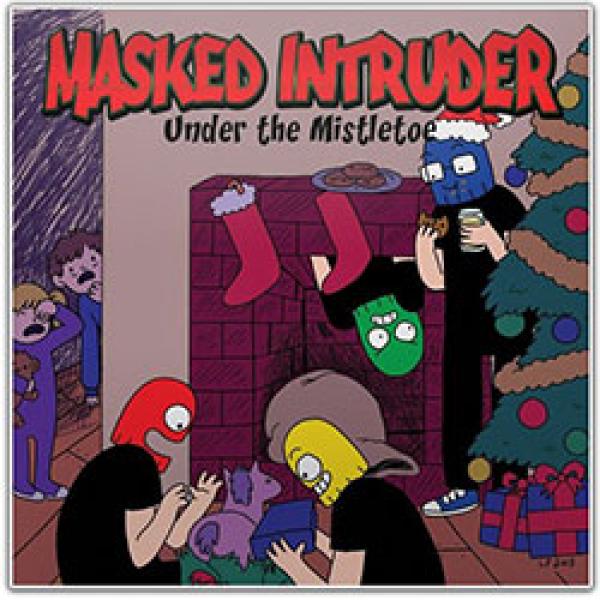 on
Saturday, January 11, 2014 - 11:51
While we were out celebrating Christmas, the guys in Masked Intruder were no doubt scouting houses to break into. But not before they recorded two new Christmas-themed songs to get you through the holidays.
"Under The Mistletoe" tells the story of a lovesick burglar and comes complete with Masked Intruder's trademark sense of humor and is pure pop-punk goodness. Next up is "Silent Night", the holiday classic that gets a new jacket (probably stolen) and comes with lyrics about how they want to be just like the rich kids by stealing half their shit.
The production is better than on the band's previous releases, something that is most obvious in the harmonies in the title track which have never sounded better. Yes, Masked Intruder have a shtick… but it's a really good one and this release only makes me want a new full-length by these guys even more.