Album Reviews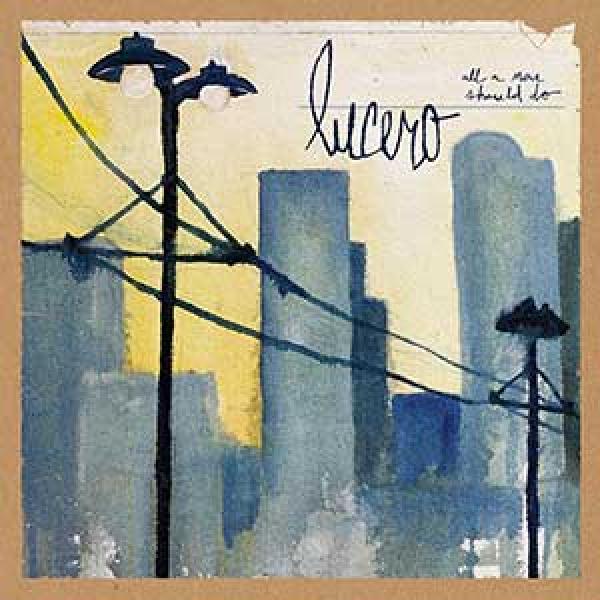 on
Monday, September 21, 2015 - 21:13
Ever since Lucero got their start in the late nineties, these alt-country heroes have been steadily expanding their following thanks to their raucous live shows and badass albums. There's just something about the way they tell a story that's soaked in punk, soul, rock and country that draws you in.
This week the band releases "All A Man Should Do", their tenth album overall and their first since 2012's "Women And Work". Recorded once again with producer Ted Hutt (Bouncing Souls, The Gaslight Anthem), the new album sees Lucero toning down on the punky jams and heading for a more acoustic direction instead. That means more sad bastard ballads, which is just fine by me.
Next to excellent original songs like the stunning "Went Looking For Warren Zevon's Los Angeles" and the slightly haunting "They Called Her Killer", there's also room for a downright beautiful cover on "All A Man Should Do" in the form Big Star's "I'm In Love With A Girl", which features Big Star drummer Jody Stephens contributing backing vocals.
If you have heard any of the band's previous albums, you'll know that this is no small feat… but "All A Man Should Do" might just be the band's best release to date.