Album Reviews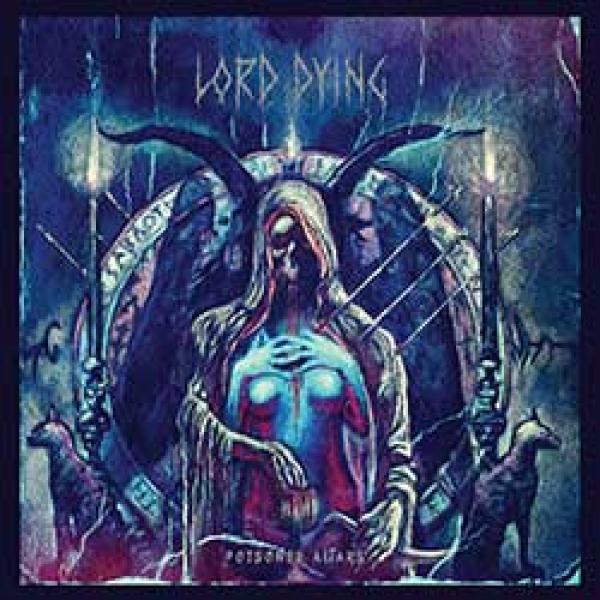 on
Tuesday, January 20, 2015 - 20:46
Chugging away like High On Fire with a Pantera riff stuck between their teeth, Lord Dying deliver some nasty sludge on the follow-up to 2013's "Summon The Faithless". The guitars sound massive and are simply relentless and in general Lord Dying sound like they are having a very bad day. Which I guess is the the best way to go about it if you're going to play sludge metal.
The guys in Red Fang are already fans of this bunch and listening to opening track "Poisoned Altars" or "Offering Pain (And An Open Minded Center)", I can see why. Red Fang's Aaron Beam even contributes guest vocals to "An Open Sore", coincidentally one of the best songs on the album.
If you are tired of shaving and simply want your whole face ripped off, check out this bad boy!