Album Reviews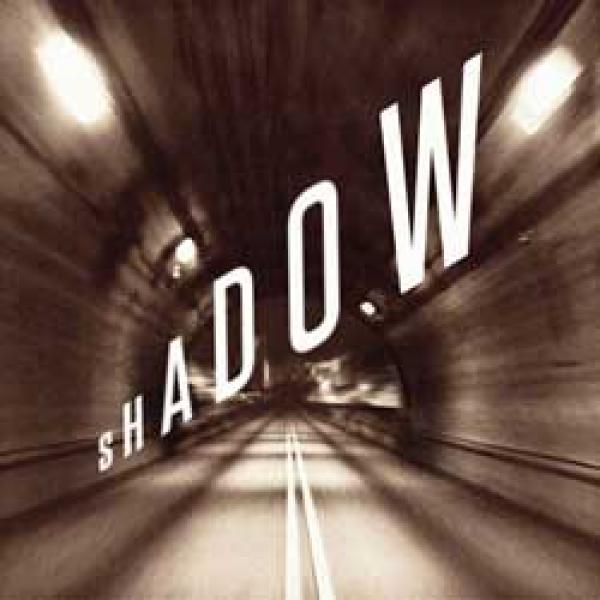 on
Friday, June 6, 2014 - 11:56
Little Barrie is a London-based three-piece fronted by sometime Primal Scream guitarist Barrie Cadogan, that has just released their fourth album, "Shadow". They themselves describe their sound as 'the Arctic Monkeys and The Black Keys having a child with behavioral problems' and well, that sounds about right.
Compared to 2011's "King Of The Waves", Little Barrie comes with less surf influences and more of a looser, more jazzy drum style this time around and if Steven Soderbergh is ever making another Oceans movie, he could be worse off than with songs like opening track "Bonneville" and "It Don't Count" on the soundtrack. "Fuzz Bomb" sees these guys getting some good use out of their wah wah pedal while "Pauline" comes with some of the sleaziest riffs I've heard in quite some time. But they'll just as well provide time for you to zone out with the hazy "Stop Or Die" and "Sworn In".
"Shadow" doesn't sound like a new album… it's more like someone discovered a gem by some long forgotten garage band in a basement somewhere and cleaned it up a little. The guitars are heavy on reverb, the bass lines alone warrant the purchase of a sub-woofer and the loose vibe of the drums is just awesome. Put together they rock from start to finish, always sounding like that weird guy casting you threatening glances from the darkest recess of the bar.
The songs on here don't rely on the old verse chorus verse structure, but instead slowly move forward without ever losing focus and with the cool of say, Black Rebel Motorcycle Club. Up until now Little Barrie has always stayed in the (wait for it!) shadows and while I don't see the mainstream falling all over this one, "Shadow" is definitely worthy of your time and if we all play our cards right, they can stay our little underground secret for a little while longer.