Album Reviews
Can Anybody Hear Me? (A Tribute to Enemy You)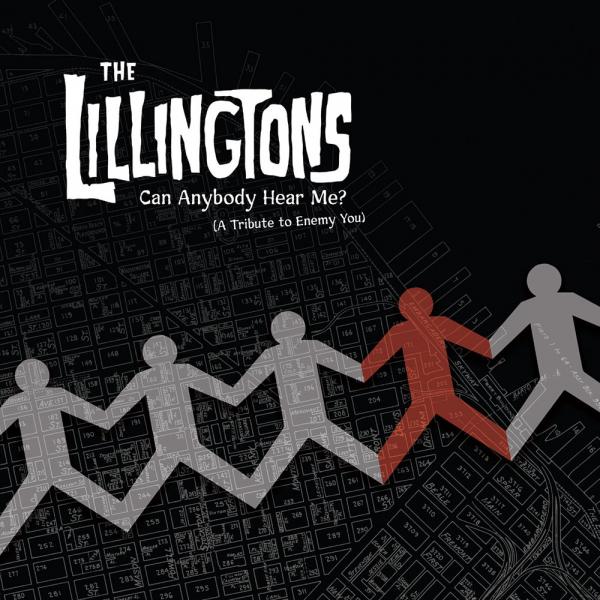 on
Sunday, May 16, 2021 - 13:14
Can Anybody Hear Me? Well, if it's The Lillingtons asking that question than the answer is definitely yes. Even more so when they pay tribute to the criminally underrated punk band Enemy You, whose vocalist, David Jones, sadly took his own life in 2015.
Both bands have a history that goes back a quarter of a century when Jones and Lillingtons vocalist Kody Templeman were pen pals before going on to become labelmates on both Lookout and Red Scare.
With the help of Enemy You bassist Chris Matulich (who went on to play in Nothington and handled the design/layout for this record) and guitarist Ken (later of Dead To Me and Western Addiction), the Lillingtons burn through six songs wort of excellent melodic punk rock that will make you want to revisit 2000's 'Where No One Knows My Name'as well as 2004's 'Stories Never Told'. A beautiful tribute to a friend and a great songwriter.
Proceeds to benefit The Lifeline, a suicide prevention organization offering free and confidential support for people in distress.
Track listing:
Automaton
72 Hours
Awake
The Only One
Hopes and Dreams
Untitled Yeebrah