Album Reviews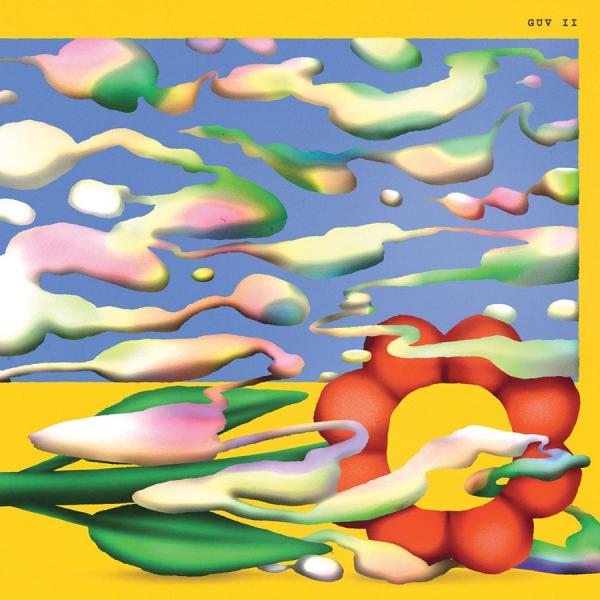 on
Friday, October 25, 2019 - 09:15
- by Christophe Vanheygen
We're fans of Ben Cook's work. Plain and simple. Fucked Up, No Warning and Marvelous Darlings were or are pretty darn solid bands.
Young Guv focuses more on the man's pop sensibilities with a slight indie touch. This year's 'GUV I' was very Posies-like, sometimes giving a little wink to Oasis. Without the nasal whining or brotherly violence, though.
Now there's follow-up 'GUV II'. Yes, that's two records in one year. Kudos, Ben!
'GUV II' feels more like a collection of leftovers. Tunes that didn't really fit on the first one because they just didn't fit. That's not a knock on the quality of the songs. They're just … weird.
For example, well, 'Try not to hang on so hard' is a nice little psych pop track that could've fit on 'Guv I'. Next is the sunny 80s pop tune 'Caught Lookin'', which would fit nicely in a Miami Vice episode. Yes, it comes with a sax solo. Then comes 'Trying to Decide' with a dance-rock vibe not unlike Empire of the Sun or MGMT.
Well, you get the gist of it: the 9 tracks on 'GUV II' are all over the place doused in a safe dose of acid. It's a weird, little trip but it does paint summery dumb smiles on faces with its abundance of hooks and infectious pop. Not all tracks are memorable, mind you. But neither is every acid trip. Or so I'm told.
Track listing:
She's A Fantasy
Try Not To Hang On So Hard
Caught Lookin'
Trying To Decide
Forgot To Feel
Can I Luv U In My Own Way
Song About Feeling Insane
Can I Just Call U
Can't Say Goodbye