Album Reviews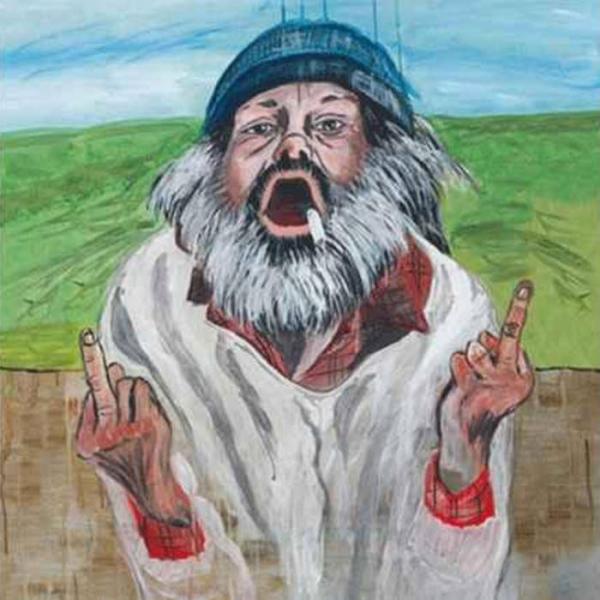 on
Monday, October 22, 2012 - 21:03
Larry And His Flask are well on their way to becoming a household name and "Hobo's Lament" will only help speed up the process. These guys play a mix of punk, bluegrass and ragtime that does me in completely and there's no way you're not smiling while listening to upbeat party songs like album opener "Closed Doors".
Armed with great melodies, awesome horns, toetapping rhythms, lightning speed fingerpicking and amazing vocal harmonies, Larry And His Flask will win you over in no time. The last song on here ("So Long") might have a couple of you scratching their heads for a bit, sounding more like a cross between something a crooner and a barbershop quartet might come up with rather than a punkrock outfit, but it's pretty solid nonetheless.
While "Hobo's Lament" is already more than just a fun-filled listen, I think Larry And His Flask shine even more when you catch them live. So if you get the chance, don't hesitate!