Album Reviews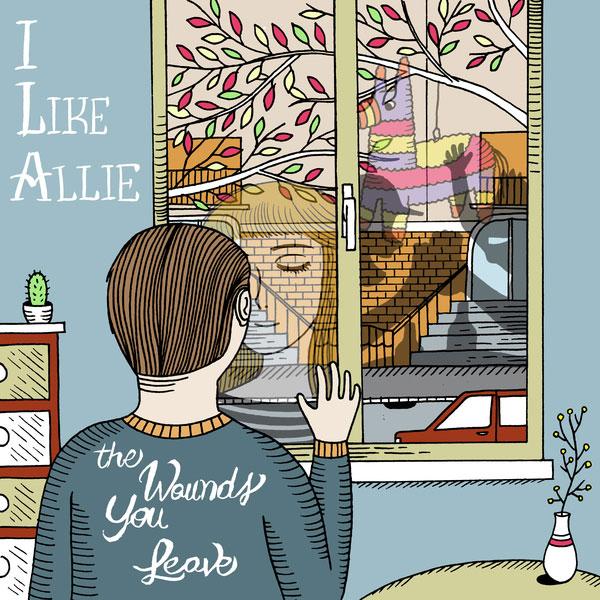 on
Saturday, May 21, 2016 - 08:34
Italy's I Like Allie originally started out as an acoustic solo project for Renato Treves. Deciding these songs were better suited to be played by a full band, Treves enlisted Gio, Fra and Sandro and together they started work on what would become "The Wounds You Leave".
Throughout five songs the band likes to mix up punk rock and emo with a 90ies vibe. While tracks like "Forever Gone" and "Personal Politics" have a lot to show for, the vocals feel flat throughout and the hooks fall short of being memorable. The guitars sound pretty sweet though.
"The Wounds You Leave" is part of Paper and Plastick's Sound of the Skull series, which incorporates digital music, limited resin skulls, as well as a USB stick.