Album Reviews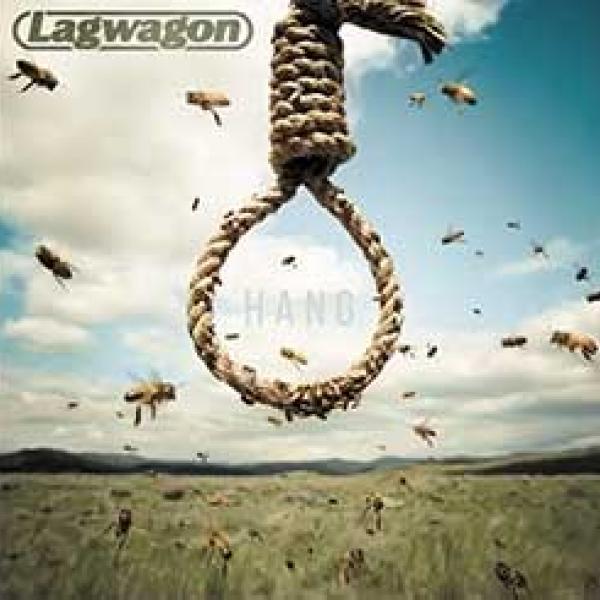 on
Thursday, November 13, 2014 - 20:42
Nine years after "Resolve", Lagwagon is back at it! And if you had high expectations for this one, don't worry… these punkrock veterans more than deliver on "Hang".
From the acoustic opener that is "Burden Of Proof" which segues into the blistering "Reign" until the last notes of "In Your Wake", this is an awesome album that shows just how high-quality punkrock should sound. The new album sees these Cali dudes sounding more mature and dark than ever and it adds a depth to the band's sound that we haven't heard before.
In between the opening and closing track, there's plenty more goodness to be found in the form of the epic "Obsolete Absolute", the shred-heavy "The Cog In The Machine" or the just plain heavy "Western Settlements".
It's already awesome to have these guys releasing new tunes but what makes it even better is that "Hang" is easily one of the band's best albums to date. And if you look at their discography, that's saying quite a lot!