Album Reviews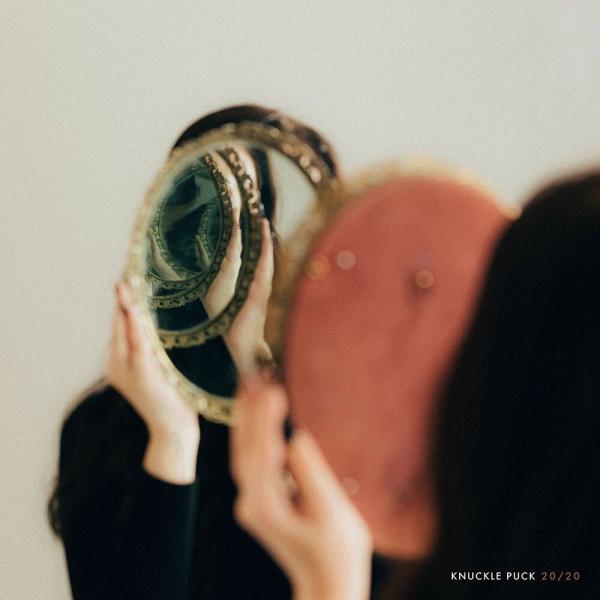 on
Thursday, September 17, 2020 - 16:13
Let's be honest, 2020 is an absolute shitshow. Between the corona pandemic, George Floyd's death and that idiot in the White House to name just a couple of things, there is not a whole lot that we can or should feel good about. But here's Chicago's Knuckle Puck with an honorable attempt at making things just a little brighter with their third album, the aptly titled '20/20', out Sep 18 on Rise Records.
With the help of Seth Henderson (Real Friends, Homesafe), Knuckle Puck - vocalist Joe Taylor, guitarist/vocalist Nick Casasanto, guitarist Kevin Maida, bassist Ryan Rumchaks, and drummer John Siorek — have worked hard at breaking free from the confines of pop-punk by making the songs even more accessible and adopting a more carefree attitude this time around. Or as Cassanto notes: 'Not every song has to be an existential journey. We went into this album wanting to make people feel good about who they are and not upset about who they aren't.'
Nowhere does this become more clear than in 'Earthquake,' a bouncy, poppy song that borders on anthemic. Are the lyrics a bit cheesy? Sure. But the song has an incredible flow to it and if the entire album was like this, they'd probably even have this jaded fortysomething jumping around. Elsewhere on the album though, they fall back on what they know. Which  doesn't mean it's bad, but by-the-numbers pop-punk might be playing it a bit too safe at this stage in their career.
Track listing:
20/20
Tune You Out
Sidechain
Earthquake
RSVP
Breathe (feat. Derek Sanders)
What Took You So Long?
Into The Blue
Green Eyes (Polarized)
True North
Miles Away