Album Reviews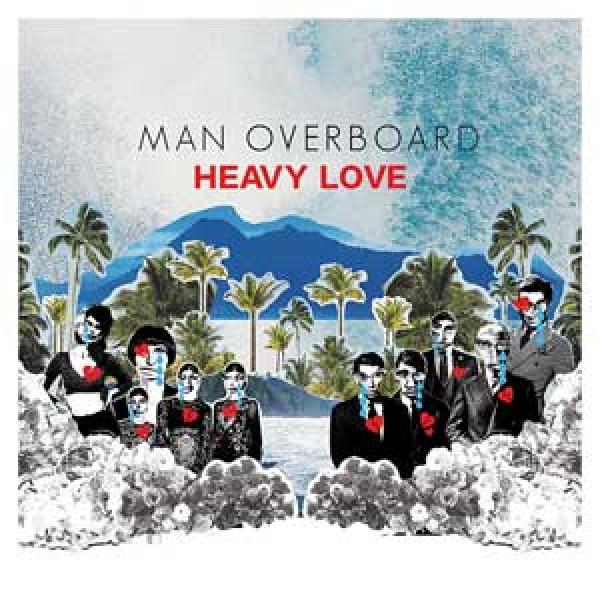 on
Wednesday, July 8, 2015 - 15:16
Man Overboard have been one of my guilty pleasures ever since they started out. Yes, it's pop-punk with your typical high-pitched vocals, but these guys do it better than 90% of the bands out there. So how about that new album?
On opening track "Now That You're Home" they seem to have borrowed a page or two from Weezer's Big Book of Songwriting and even more pages are borrowed later on in "She's In Pictures". "Borderline" is more business as usual, a fast-paced tune with the band's trademark dual vocal attack. "Reality Check" on the other hand, sounds like Jimmy Eat World had a say in it and yet another standout track is "The Hole", which comes with some killer riffs.
Unfortunately there are also some filler tracks on here. For example, "Splinter" has too many clichés going on to be memorable and the fast-paced "Cliffhanger" is formulaic at best and comes with some rather cringeworthy lines. Overall though, there's plenty to enjoy on "Heavy Love", even if some of the tracks don't quite hit that sweet spot.