Album Reviews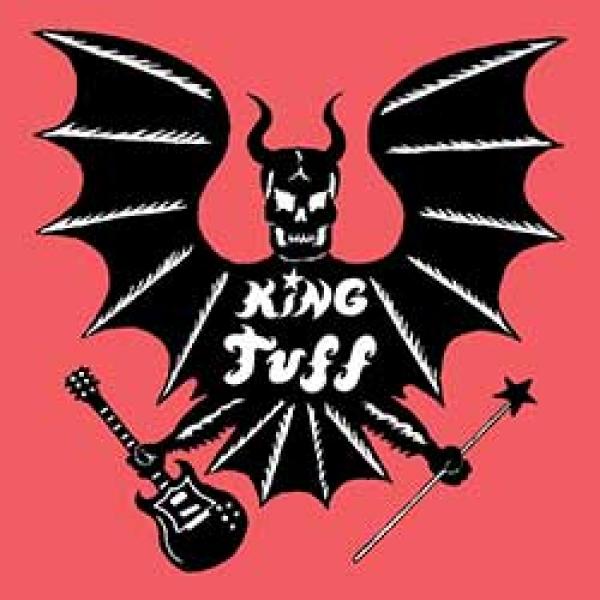 on
Saturday, February 2, 2013 - 22:53
Kyle Thomas aka King Tuff already proved that he is very much alive with "Was Dead" a couple of years ago. There is a sequel to that album now and it once again kicks royal ass.
Thomas' sneering blend of garage-y rock n roll and powerpop is nothing if not catchy. Just have a listen to "Keep On Moving" and imagine an army of greasy stoners shuffling their feet to the beat. Meanwhile songs like "Anthem" and "Bad Thing" rock like there's no tomorrow and stand in sharp contrast to the alcohol-drenched gospel of "Swamp Of Love".
These guys may look like they don't have a lot to offer but their songs say the exact opposite. And if there's any justice in the world, these guys will get a lot bigger so they can at least afford a new pair of shoes.