Album Reviews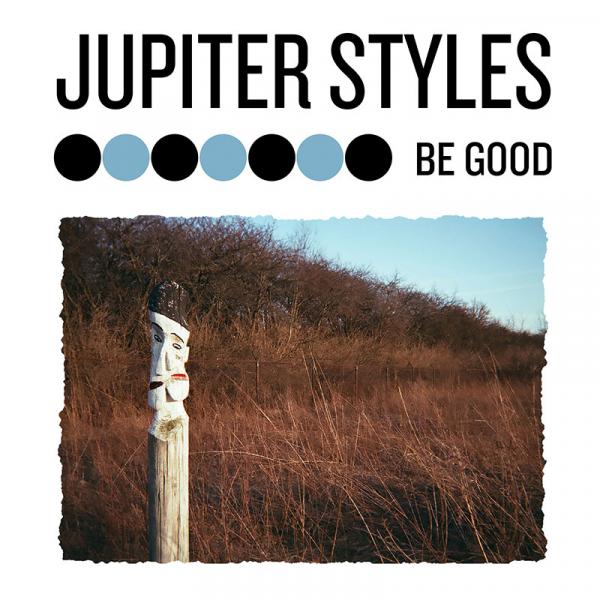 on
Sunday, July 15, 2018 - 09:26
- by Tom Dumarey
When he isn't playing in Ratboys, singer-songwriter Sean Neumann is working on his solo project, Jupiter Styles. It's under that moniker that the Chicago native has now released his debut album, 'Be Good'. Which on top of being a solid album, is also sound advice.
'Be Good' doesn't exactly sound like a solo album though. While recording this bad boy, Neumann got help from fellow Ratboys Dave Sagan and Julia Steiner, Marcus Nuccio (Pet Symmetry/Wrong Numbers) and Seth Engel (Options/Lifted Bells).
I read that thematically, this album is all about not being afraid, diving headfirst into things and trusting everything will work out. And everything did work out. Because whether you are talking about the loudly buzzing 'Stick Around', the Dinosaur Jr-ish 'The Same', the Superchunk-y 'Made A Moon' or the pedal-steel infused alt-country of closing track 'Baby Steps', things always sound great.
What I love most about Jupiter Styles has to be how they are all about rocking out in the most casual of ways. Like, if you'd compliment Neumann on rocking out, he'd probably respond in an aw shucks kinda way. Just do yourself a favor and pick this one up.
Track listing:
Surefire Way    
Vampire    
Stick Around    
Life Like    
The Same    
Made a Moon    
Hour Ago    
Over and Over    
Was I Wrong?    
Baby Steps