Album Reviews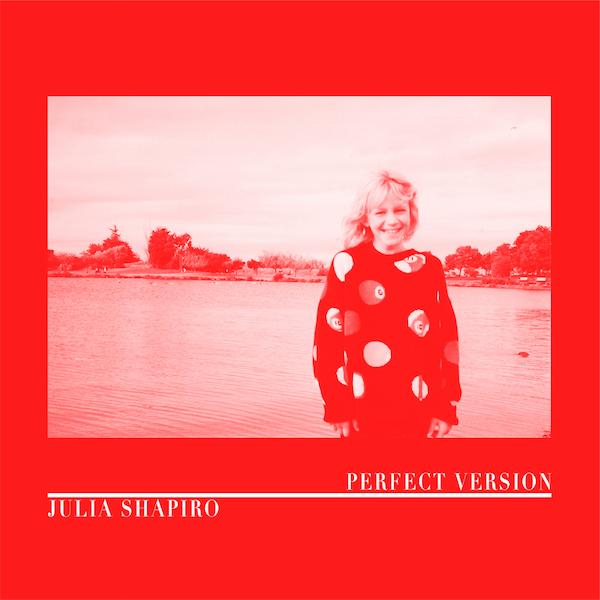 on
Sunday, June 23, 2019 - 11:27
- by Tom Dumarey
When Seattle jangle punks Chastity Belt called it a day midway through a tour last year, frontwoman Julia Shapiro was in need of a backup plan. Preferably one that came without all the stress and rigors of the road that took its toll on Shapiro, a self-described introvert for who being on stage isn't something that came naturally.
So what did she do? Write and record another album of course.
'Perfect Version' is Shapiro's first solo outing and has turned into a stripped-down, soul-searching affair. One that finds Shapiro ditching the ironic lyrics and jangly sound of Chastity Belt and trading them in for a decidedly bare-boned sound and introspective reflections about life as a twentysomething.
'Perfect Version' is not the kind of album you put on full blast or one that comes with instant gratification. It is a sad album, the kind that you settle in with for the night while seeking comfort in Shapiro's hushed vocals and understated arrangements. When you are not in that kind of mood however, it is also the kind of album that risks getting downgraded to background music.
Track listing:
Natural
Parking Lot
Shape
Tired
Harder To Do
Around The Block
A Couple Highs
Perfect Version
I Lied
Empty Cup