Album Reviews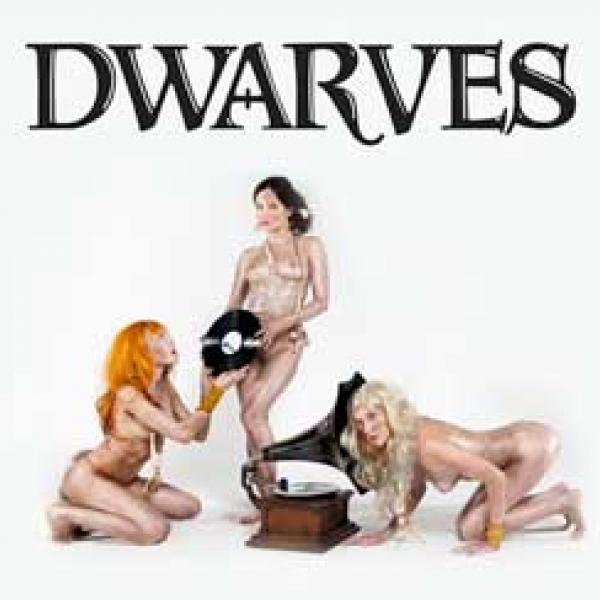 on
Thursday, August 28, 2014 - 11:40
Time to rejoice! The Dwarves are back! Following 2011's comeback album "Are Born Again", Blag Dahlia and his randy cronies are hellbent on selling us on the notion that it was in fact them that invented rock n roll. And listening to the fourteen songs on here, they make a pretty convincing case.
Surprisingly starting off with two songs not featuring Blag on vocals, The Dwarves storm out of the gates with "Hate Rock" and "Bleed Alright" before showing their gentler side with the Salt Peter penned single "Trailer Trash", a song that with its doo wop leanings could've easily found its way into the Billboard in the sixties. Well, if the song wasn't called "Trailer Trash" that is. The same goes for "Sluts Of The USA", another bouncy little pop gem with peppy cheerleader type vocals joining Blag in the chorus.
Want more poppy tunes? Try "Kings Of The World", "Fun To Try" and "Anything You Want" on for size! If you like things a little faster, you can go for "Irresistible" or "Armageddon Party" or you can switch immediately to gnarly mode and fire up "Love Is Fiction", "Get Up And Get High" or "Dead On The Floor". Regardless of what these guys decide to go for, they have always delivered in the past and continue to do so on their latest album. And okay, so maybe they haven't really invented rock n roll… but just go with it. It's more fun that way!