Album Reviews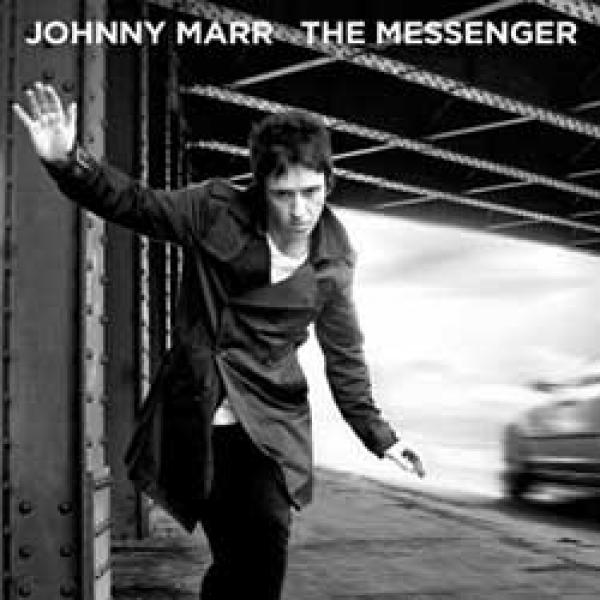 on
Sunday, June 2, 2013 - 00:18
Johnny Marr is best known as the guitarist for bands like The The, Modest Mouse, The Cribs and of course, The Smiths. Listening to "The Messenger", you'll find out that there's a reason why he's best known as a guitarist… his voice is not his greatest asset but it doesn't get in the way of making "The Messenger" a decent enough release.
On the good man's first solo album (we'll mercifully forget , Marr lingers between 80s pop, rock and 70s punk and while it's a little all over the place, it does gel together nicely. "Say Demesne" sounds like a song the Bunnymen forgot to write. "European Me" is a moody pop song with great melodies and female backing vocals that make it even better. The power-pop of "Upstarts" and "Generate! Generate!" is as bouncy as power-pop should be and "New Town Velocity" is the kind of song that makes you long for the sun and a hammock.
There are a couple of songs on here though that could be considered filler and so "The Messenger" won't be a classic like The Smiths' albums. But on its own it is a fun album that I will no doubt play a couple more times once the summer finally decides to join us.