Album Reviews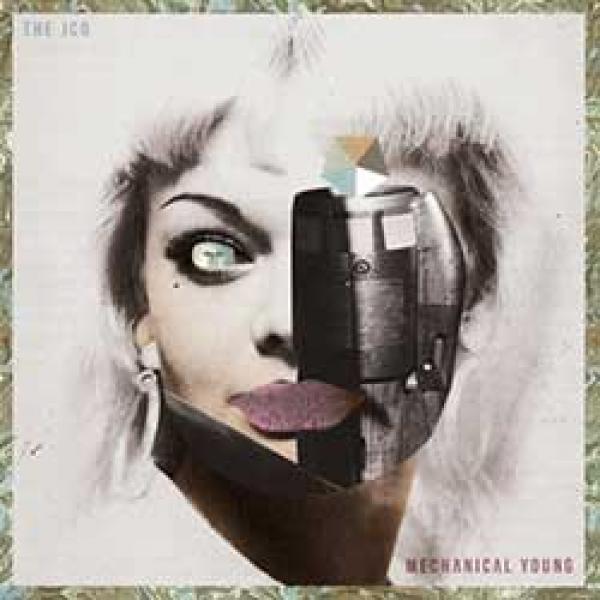 on
Thursday, August 8, 2013 - 21:34
Having trimmed down their name from The James Cleaver Quintet down to simply The JCQ, these UK dudes recently released their second album for Hassle, "Mechanical Young".
Despite some personnel changes, you won't have a very hard time recognizing the band's frenetic guitarwork alongside galloping drums right from the get-go with "Ghosts Diffuse" and "Plainview". They switch into an even higher gear with "No Kind Of Man pt. 1", a track that will no doubt inspire circle pits for years to come and one that even invites a little dancing in the middle section.
Danceable… now there's a term that comes to mind a couple more times while listening to "Mechanical Young". During "Love's No Good" for example with its thumping bass line in the chorus. And then there's "Aspisdistra", which is easily as good as anything Dredg has ever written.
All this makes "Mechanical Young" a highly enjoyable album that will hopefully get these guys into the big leagues!