Album Reviews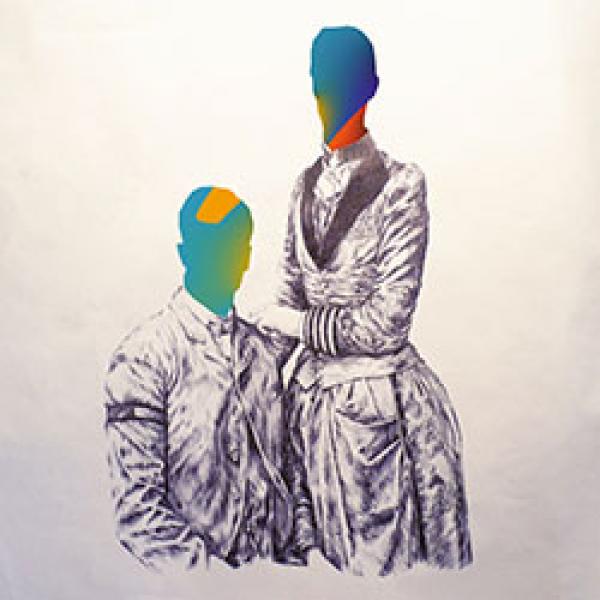 on
Monday, February 10, 2014 - 19:16
Xtra Mile is a label that has consistently been releasing good music from the UK. So much so that even acts like Against Me and Dave Hause from across the pond knock on their door for tea, biscuits and the release of an album. One of their latest discoveries is called Algiers, even though this two-piece is from Sheffield.
"You're The Captain" is the band's debut full-length and comes with ten brand spankin' new songs on which Algiers sounds like the UK's answer to Death Cab For Cutie, complete with softly twinkling guitars and quirky lyrics. But they'll just as well settle for a Biffy Clyro reference, which can be heard on the title track.
Despite falling short of greatness, "You're The Captain" is an album that is worth revisiting and one that warrants a lot of fun and some great melodies to boot.