Album Reviews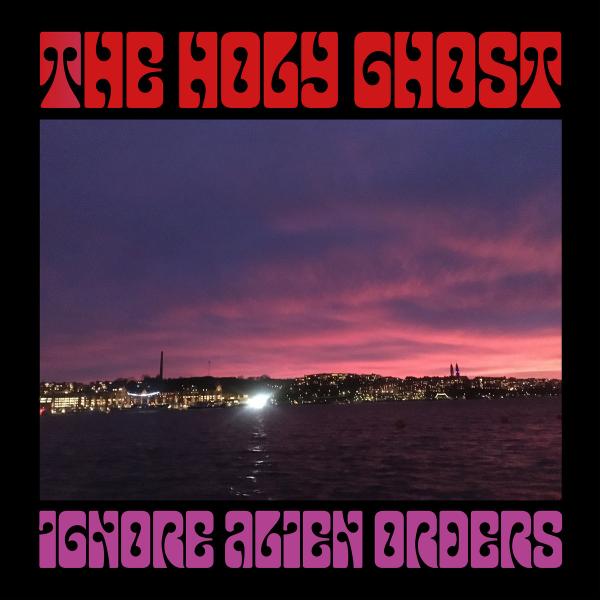 on
Saturday, September 23, 2023 - 12:27
On their third album, Sweden's The Holy Ghost find inspiration in the sounds of bands like Hüsker Dü, Dinosaur Jr. Rites Of Spring and The Replacements and try to spin all of those different elements into a cohesive whole.
After the pandemic had made it pretty much impossible to play music for two years, Åker ventured into Stockholm's The Dustward studio and recorded 'Ignore Alien Orders,' playing most instruments himself, except for the bass, which was played by Hedblom as always. 'Ignore Alien Orders' is the band's most accomplished album to date, touching upon a diverse range of styles in just 23 minutes.
Born as the brainchild of guitarist and vocalist Jens Åker and bassist Thomas Hedblom back in 2011, The Holy Ghost evolved into a full-fledged band, which went on to release two albums (2014's 'The Southpaw Trail' and 2018's 'Mountain Street Songs') while rocking stages in Stockholm, even opening for Refused and Hot Snakes.