Album Reviews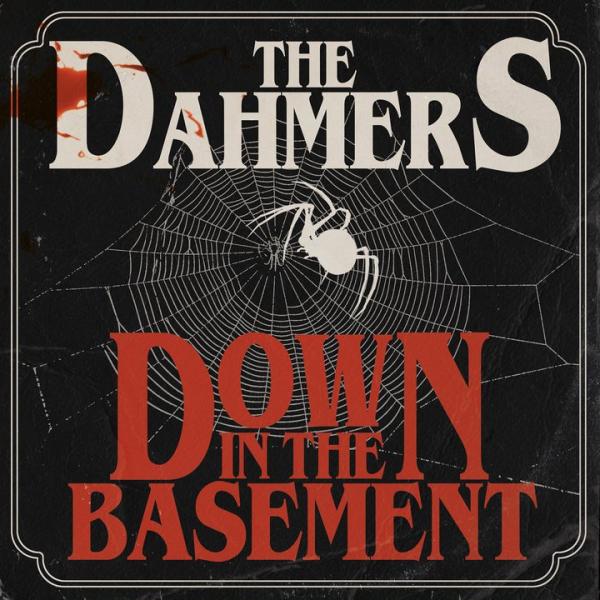 on
Monday, October 22, 2018 - 20:36
- by Tom Dumarey
Sweden's The Dahmers are back with another album full of garage-y, punky rock 'n roll tunes about things that go bump in the night. And with a whopping 18 tracks, there is plenty of meat on the bones of 'Down In The Basement'.
During some of their finest moments like the Marked Men-like 'Blood On My Hands', the Thin Lizzy-esque 'Down On My Knees' and 'Kiss Of Dario', The Dahmers sound pretty friggin' great. Unfortunately there aren't as many of those moments to be found on 'Down In The Basement' as one would like. More often than not, The Dahmers seem content to go for fairly standard garage-y rock 'n roll tunes, topped off with lyrics that would have made fine B-horror movie titles.
Things don't get 'Texas Chainsaw Massacre: The Next Generation' bad anywhere, but they could have easily cut a couple of songs off the tracklisting and ended up with a stronger and leaner album.
Track listing:
Blood On My Hands
Murder Ride
Street Of the Dead
Down On My Knees
The Ripper
Hit 'N' Run
Howling
I Spit On Your Grave
Demon Night
Creepiest Creep
Reoccurring Dreams
Without a Face
Kiss Of Dario
Man Obsessed
No One
Social Fools
November
The End