Album Reviews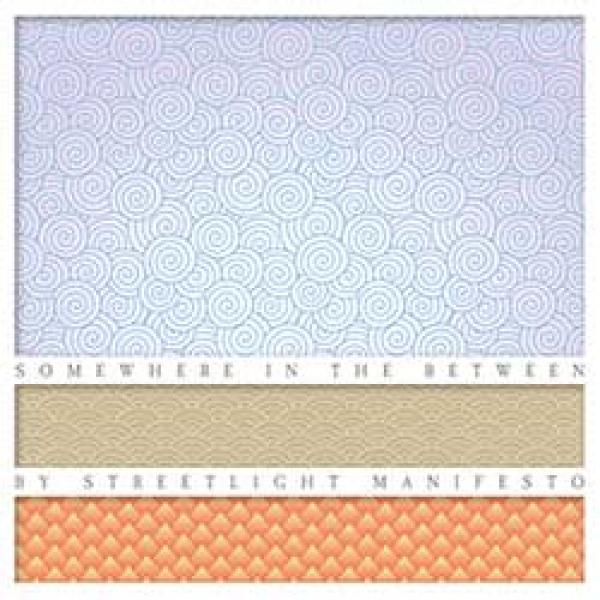 on
Tuesday, February 12, 2008 - 13:00
You could hardly call last year's revisitation of "Keasbey Nights" a new album so all in all Streetlight Manifesto fans have had to wait four years for the proper follow-up to "Everything Goes Numb". But I have to say that it was all worth the wait because you're not likely to find many equally enticing ska albums in the coming months.
Tomas Kolnaky still knows how to write great lyrics that read like an essay while the rhythm section cranks up the tempo. A normal horn section would have trouble keeping this up but Streetlight Manifesto's brass is arguably one of the best around, providing album highlights in every single song.
In short, "Somewhere In The Between" is a great skapunk album that will please new and old fans alike and with songs like "We Will Fall Together" and "One Foot On The Gas, One Foot In The Grave" there are sure to be a whole lot of new fans!