Album Reviews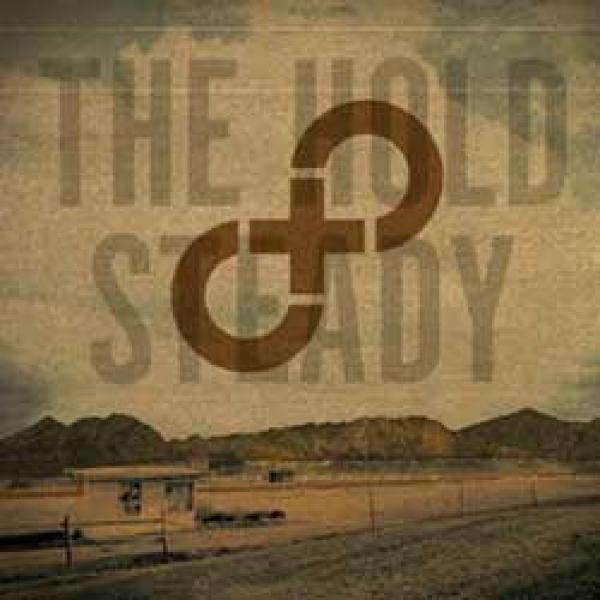 on
Wednesday, September 17, 2008 - 00:00
"Stay Positive"… after hearing the band's fourth album I'm definitely positive about their future. Nothing much has changed. This is still music written in and made for bars, even though these Brooklyn dudes have enough energy and power chords to fill an arena. But overall nothing much has changed unless you take the harpsichord in "One For The Cutters" or the horn section in "Sequestered In Memphis into account.
Like the bastard children of Springsteen and The Replacements, The Hold Steady wrestle their way through eleven tales of woe with a little help from Drive-By Truckers' Patterson Hood and J Mascis' banjo picking ("Both Crosses").
It's not like they're reinventing the wheel here but they sound like rock is supposed to sound… engaging, explosive and catchy. Absolutely nothing wrong with that!