Album Reviews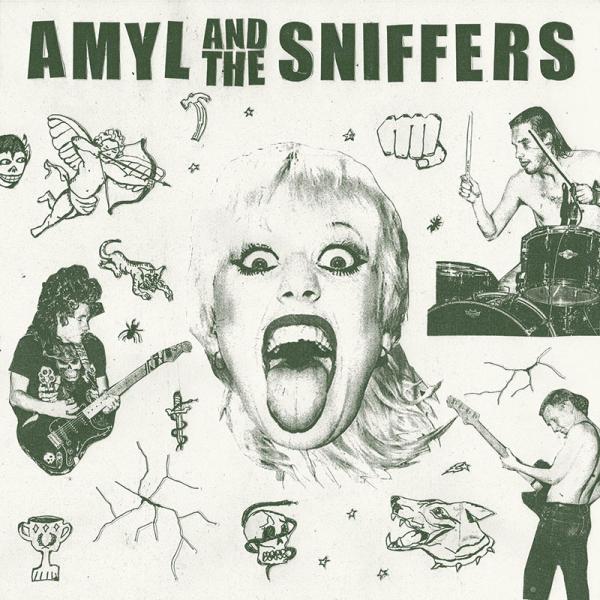 on
Thursday, June 13, 2019 - 07:55
- by Tom Dumarey
Melbourne punks Amyl & The Sniffers don't like to waste time. They wrote and recorded four songs on the same day they formed the band and released those recordings as their debut EP. Since then, they might have graduated to working with the likes of producer Ross Orton (Arctic Monkeys), but they stick to the same working ethos.
So it shouldn't come as a surprise that they don't waste time getting to the point on 'Starfire 500,' the opening track of their debut full-length. What that point is? Play loud and uncompromising pub punk that doesn't outstay its welcome as the band races through eleven tracks while urging you to just have fun with it.
And there is plenty of fun to be had If you like your punk rock snotty and armed with riffs from the likes of the Stooges and AC/DC or - in the case of 'Gacked On Anger' - borrowing a little from 'Rohnert Park' era Ceremony.
Track listing:
Starfire 500    
Gacked On Anger    
Cup Of Destiny    
GFY    
Angel    
Monsoon Rock    
Control    
Got You    
Punisha    
Shake Ya    
Some Mutts (Can't Be Muzzled)