Album Reviews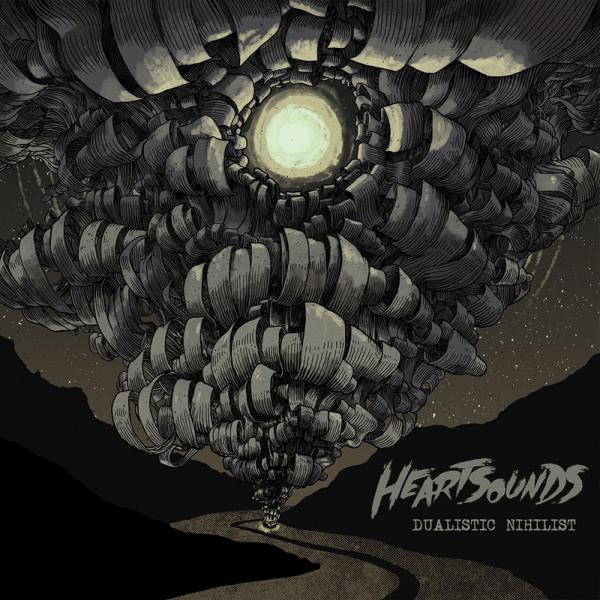 on
Sunday, June 4, 2017 - 19:38
For their fourth album, Bay Area outfit Heartsounds decided they didn't simply want to record a bunch of new songs like everyone else. Instead, they challenged themselves and ended up with a single 20-minute track called "Dualistic Nihilist".
Don't worry. Other than completely dismissing traditional album structure, the band is still very much doing their thing. Which, in case you don't know, is fast-as-fuck melodic punk rock. So buckle up and prepare for 20 minutes worth of lightning-fast rhythms, riffs that will melt your face off, vocal harmonies and some incredibly catchy hooks while talking about mental illness and the turmoil that comes with it in the frankest of ways.
A gamble? I would say so. But one that pays off handsomely in the end. Because even though the song clocks in just under 20 minutes, it does not outstay its welcome. And even though they take the listener to a pretty dark place with the lyrics, the song itself shines bright.
Track listing:
Dualistic Nihilist