Album Reviews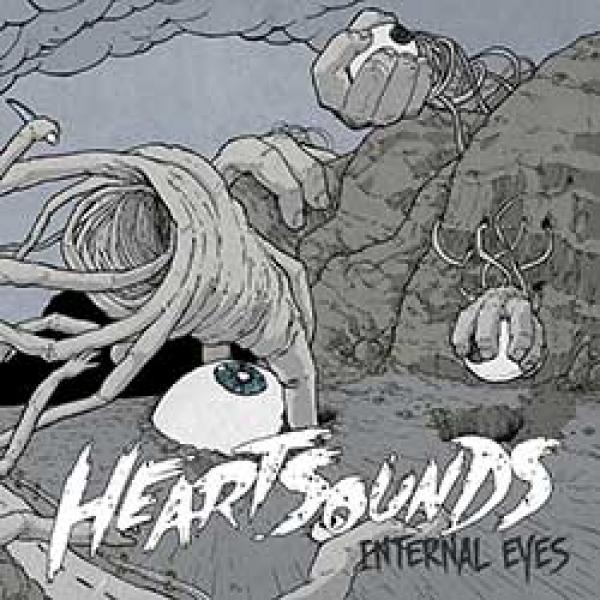 on
Saturday, October 26, 2013 - 17:35
With "Internal Eyes" San Francisco's Heartsounds unleash another torrent of skatepunk on the unsuspecting masses. Well, we can't be that unsuspecting anymore to be honest because it's already the band's third album, following "Until We Surrender" and "Drifter".
Right from the get-go, this is vintage Heartsounds…"A Total Separation Of Self" kicks in with some feedback before launching into a great riff and fast as fuck drums before Ben Murray and Laura Nichols complete the picture with their trademark dual vocal attack. "Cycles" is another fast one before the band slows it down (well, relatively speaking) for the title track. They pick up the pace again after that and keep it up pretty much right until the end of "The World Up There".
If you're into fast, melodic and catchy punkrock, you should definitely check out "Internal Eyes". One, because it's a very good punk album and two, because these guys haven't quite gotten the recognition they deserve so far. Not only do they write kickass songs, they play the shit out of their instruments and Laura and Ben's harmonies are something that really sets Heartsounds apart.