Album Reviews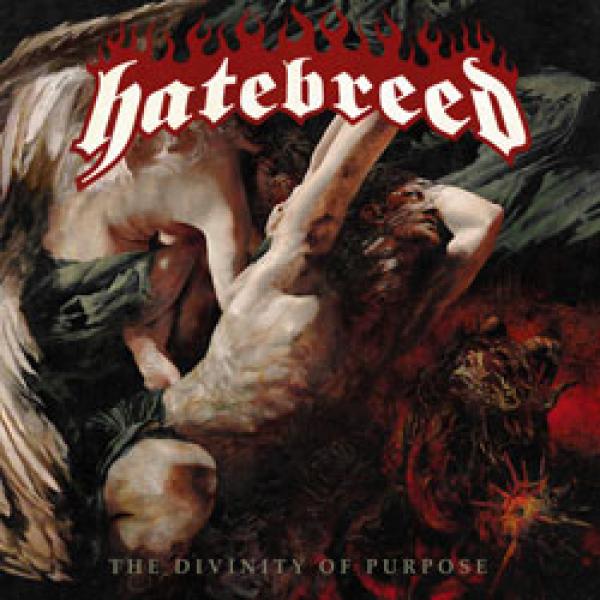 on
Tuesday, January 22, 2013 - 00:00
While the album title of the new Hatebreed may sound more like the title of a philosophical treaty than anything else, it's business as usual as soon as "Put It To The Torch" bursts out of the speakers. On album number six, Hatebreed hasn't lost any of its anger and Jasta still lashes out at everything and everyone while being supported by übertight chugga chugga riffage and pummeling drums.
Songs like "Before The Fight" and "Nothing Scars Me" will get every self-respecting mosher in a frenzy and while it's hard as hell to make any kind of significant distinction between the twelve songs on this album, Hatebreed comes in and gets the job done. The job being demolishing everything in sight.
Love them or hate them, these guys have been going at it with a vengeance ever since "Satisfaction Is The Death Of Desire" came out in 1997 and that is once again no different on "The Divinity Of Purpose", their first album for Razor & Tie.