Album Reviews
All This Time Is Yours Now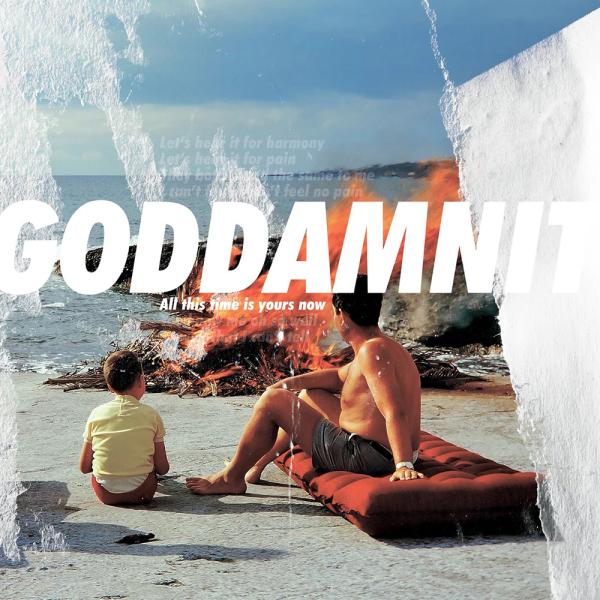 on
Saturday, March 11, 2023 - 12:26
Philadelphia's Goddamnit have been around since 2011 and in that time, they have already cranked out some pretty sweet releases. Their latest album, 'All This Time Is Yours Now,' blends in perfectly with the band's back catalog. And if you have heard any of their previous albums, you know that means you're in for a treat.
Throughout the 11 songs that make up the album, the band does their utmost best to completely blur the lines between gritty yet melodic punk and post-hardcore. And it has to be said, they do a bangup job of mixing the emotive sounds of bands like Jawbreaker, Hot Water Music, Polar Bear Club and maybe some Iron Chic. 
They set the tone right off the bat on 'Totally Undone' with a slowly building guitar line, drum intro and then the opening line 'Light a candle / For the good times gone away'. Yeah, singing 'Kumbaya' around the campfire this is not. But couple the somewhat dour lyrics to solid riffage, headnod-inducing rhythms and plenty of singalong action and you end up with quite the cathartic album that deserves to be heard.
All This Time Is Yours Now track list:
Totally Undone    
Rejects on the Wall    
Lost in Tension    
Rust Between the Years    
Marked Safe From the Hurricane    
Hide the Bruises Wisely    
Pieces Left    
Undeserving    
Learn the Line    
Not Quite Airtight    
Oakford