Album Reviews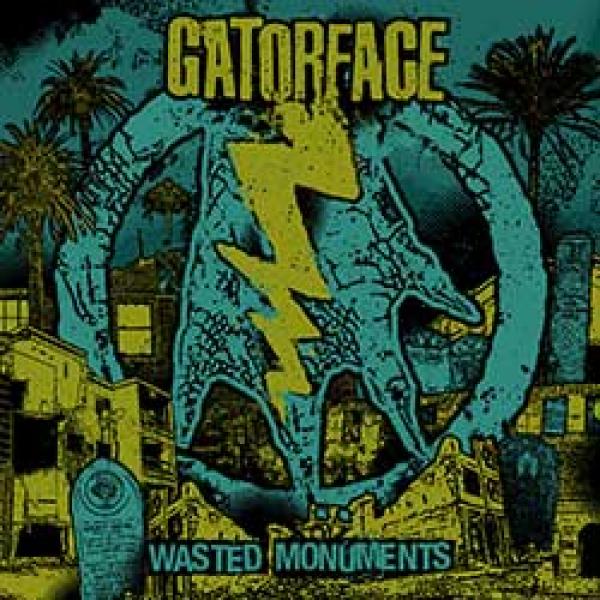 on
Sunday, August 1, 2010 - 00:00
With former members of New Mexican Disaster Squad and Polluted Youth and current members of VRGNS and No Friends among their ranks, I already figured Gatorface's "Wasted Monuments" was gonna be a good listen. What I didn't expect was a near-perfect octane-driven poppunk album that's rough around the edges when it needs to be and melodic everywhere else.
Taking cues from luminaries such as Descendents, Adolescents and Screeching Weasel, these dudes claim Orlando back from Disney with one single album. They're snotty but you gotta love them, highly contagious and they've apparently tapped into an energy source so powerful that BP is looking green with envy they weren't there first. Picking a favourite song is really not necessary but when hard-pressed I would go for "Not Scientists"... amazing track!
This band alone is worth the admission price to The Fest 9... the other zillion bands are just a bonus as far as I'm concerned.