Album Reviews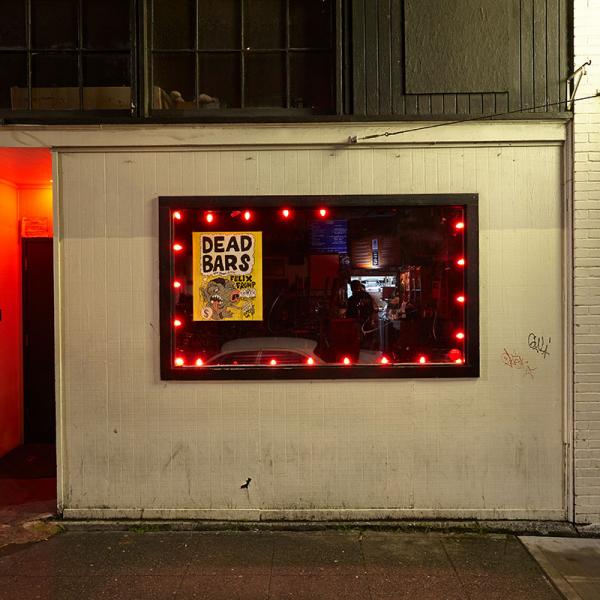 on
Wednesday, March 8, 2017 - 21:27
- by Nate Hennon
Dead Bars's album, "Dream Gig", is everything I do not like in an album.
A band that consists of different people in the studio versus the live environment, super raspy vocals that border on unintelligible, long drawn-on guitar effects that come across over-indulgent, etc. However, none of these things mattered to me while I listened to this album.
Not sure why Dead Bars made me abandon all of the things hard-fast rules I have about what a 'good album should be' and just enjoyed their brand of pop punk. Dead Bars struck me as 'Reggie and the Full Effect meets Masked Intruder.' Each of their songs is poppy goodness, but with more grit (and there is only 8 of them). The vocals are a bit jarring at first, yet I found more charm in the lyrics with each listen (which was a lot in a very short period). I cannot recommend this album enough.
Track listing:
Overture
Earplug Girl
Always Bet On Clark
Emergency
D Line to the Streamline
Face the Music
Tear Shaped Bruise
Dream Gig