Album Reviews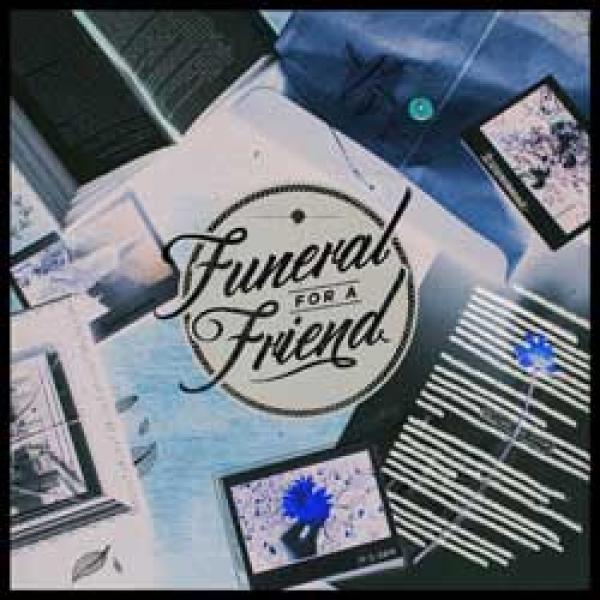 on
Thursday, January 15, 2015 - 16:49
I have to admit I kinda lost track of - and interest in - Funeral For A Friend back when things became a bit too sugary and soulless. Imagine my surprise when I started listening to "Chapter And Verse", the Welsh band's seventh album… it's way more raw and rough around the edges than anything I've heard from them in the last couple of years.
Songs like opening track "Stand By Me For The Millionth Time" and "You've Got A Bad Case Of The Religions" hit just as hard as the band's early material, but are still tame in comparison to "Modern Excuse Of A Man", a rager that balls all of its energy in a mere 110 seconds. If you're looking for more catchy singalong material, make sure to check out "1%" or "Inequality" and if you want to catch your breath for a bit, you can do so during the acoustic "Brother", the only song on the album that I could've done without.
It's not that Funeral For A Friend have reinvented their sound on "Chapter And Verse", but it's nice to see them returning to their previous form.