Album Reviews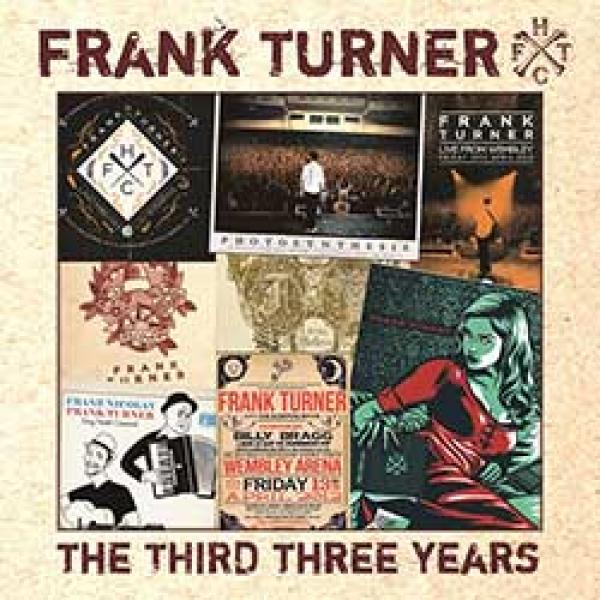 on
Saturday, November 22, 2014 - 15:35
Ten years after his first solo gig and nine years since his first solo recordings, Frank Turner is gearing up for the third installment of his rarities compilations, "The Third Three Years". The fact that Turner managed to record another whopping 21 songs next to releasing "Tape Deck Heart", selling out Wembley Arena, playing the London Olympics opening ceremony and headlining his own UK arena tour, is just more proof of the good man's relentless work ethic.
But enough ass-kissing already, let's take a look at this collection of songs. We start things off with a cover of Queen's "Somebody To Love", followed by more covers along the way going from Paul McCartney ("Live And Let Die"), Tom Petty ("American Girl") and Bruce Springsteen ("Born To Run") to The Weakerthans ("Big Foot") and Tony Sly ("Keira"). In between you'll find demo recordings and cuts from various EPs and live takes of fan favorites such as "The Ballad Of Me And My Friends" and "Dan's Song".
It makes for a varied whole with some surprises along the way such as the cover of Noël Coward's "There Are Bad Times Around The Corner" and collaborations with Emily Barker (the fiddle-enhanced "Fields Of June") and Jon Snodgrass (the funny "Happy New Year"). It's not an absolute must but it does make a nice addition to the good man's ever-expanding discography.