Album Reviews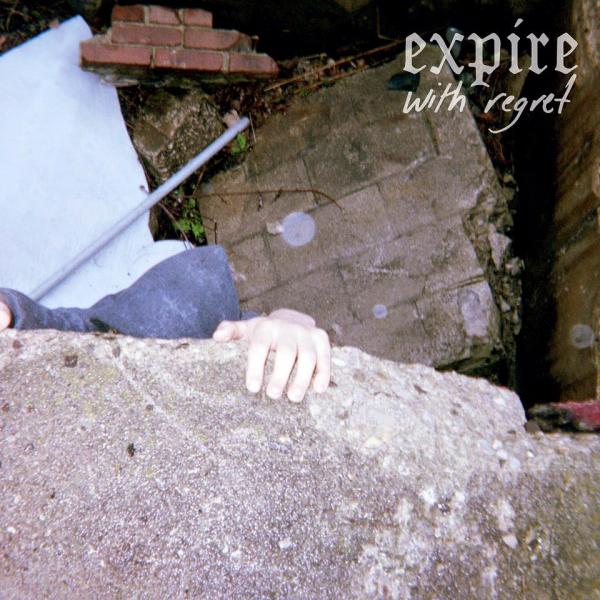 on
Tuesday, October 11, 2016 - 18:58
Every band has to come to an end at some point. And that time is now for Midwest hardcore crew Expire. Luckily they don't leave us behind empty-handed, releasing one last album instead.
That album is called "With Regret", a feeling fans will experience when they hear these dudes rip through this final batch of songs. They don't deviate all that far from what they have done in the past, but have tightened their sound even more than before while also making sure everything sounds extra crispy with the help of Andy Nelson (Weekend Nachos).
Expect thirteen cuts of punishing modern hardcore with plenty of breakdown action that serve as an excellent swan song.
Track listing:
Fighting The Slip
Divide And Conquer
Hidden Love
Regret
Medicine
Vultures
Live Or Die
Fair Weather Friend
Turned To Dust
Ghost
The Harsh Truth
Beyond My Reach
Fear In Control