Album Reviews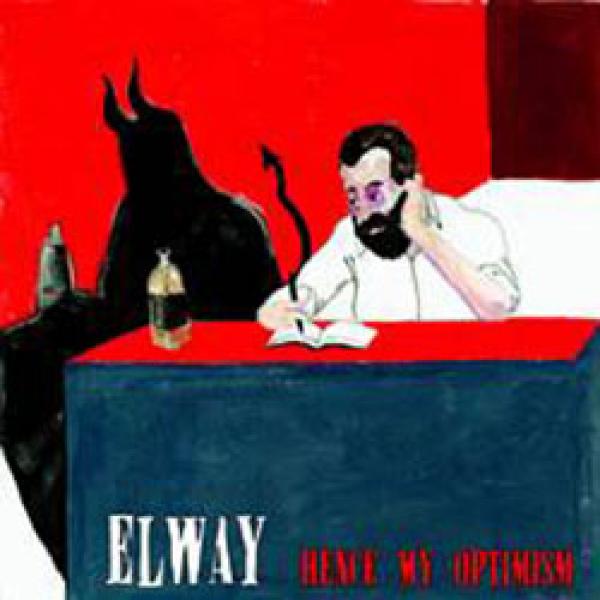 on
Wednesday, January 23, 2013 - 19:04
Following up "Delusions", Ft. Collins' Elway are back again with a new 4-song 7" that doesn't sound bad at all. Think of some of your favorite punkrock bands and watch how Elway magically appears before your eyes. It's both a good thing and their biggest downfall.
Opener "Dear Colorado" sounds like Less Than Jake on speed and minus the horns whereas "25 Years" starts off as a song Alkaline Trio hasn't gotten round to writing yet. Other bands you'll hear while listening to the other two songs on here are Dead To Me, Smoke Or Fire and The Larry Arms. Do these songs sound good? Yeah! Do they show a face of their own? Not really.
If they could just go that extra mile on a next full-length, I think we're all going to be in for a treat.