Album Reviews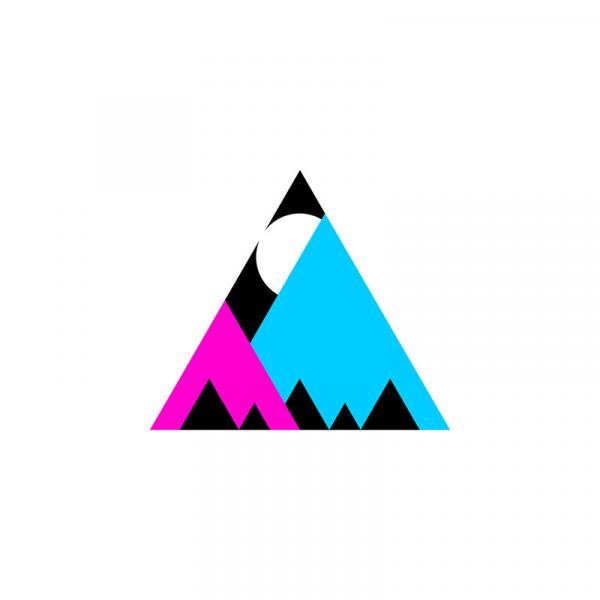 on
Tuesday, January 2, 2018 - 11:01
The Manchester, New Hampshire powerpoppers known as Donaher recently released their debut album via Dodgeball Records. 'I Swear My Love Is True' comes with ten tunes full of hooks, bouncy rhythms and sad sack lyrics.
After the short acoustic intro that is 'Found Me', the band falls for Heather in a song that rivals the energy levels of Fountains Of Wayne. Next up they crush on Mandy and Courtney, the latter of which is treated to an acoustic song that sounds like a rough demo instead of the real deal. I'm not sure why the band felt it was necessary to include this one, but it kinda brings the album down after it was off to a great start.
Luckily, they bounce right back with the Weezeresque 'I'm Still Singing', the excellent 'No Other Dude' which features guest vocals by Get Up Kids' Matt Pryor and 'Street Light,' another album highlight even if it goes on for a little bit longer than it ought to.
'I Swear My Love Is True' is not a flawless album, but there is plenty to enjoy on here if you are into big hooks and melodies. And seriously, who isn't.
Track listing:
Found Me
Heather    
Mandy Desmarais (Call Me Soon)    
The Wrong Side of Webster Street    
Courtney    
I'm Still Singing    
Count On Me    
No Other Dude (featuring Matt Pryor)    
Streetlight    
I Fell For You